Windows Phone 7.8 arrives, check your device NOW!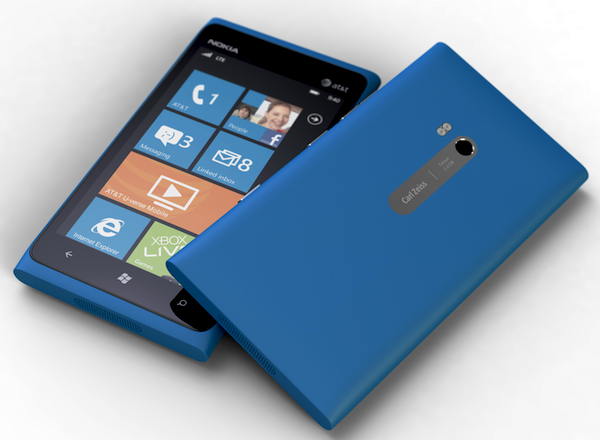 If you're one of the many jilted Windows Phone 7.5 users, your day has come. Version 7.8 is rolling out to Nokia phones as I write. "Notifications will begin to appear for Nokia Lumia 510, 610, 710, 800 and 900 owners with an unlocked phone or operator approved software during February", company spokesperson Boc Ly says. "Simply connect your phone to your computer via Zune for PC, or the Windows Phone app for Mac, and follow the onscreen instructions".
The update is long overdue, and in many ways unsatisfactory. For example, Nokia Lumia 900 debuted on U.S. carriers in March 2011. Three months later, Microsoft announced Windows Phone 8 with a bombshell: None of the current devices would support the OS. None. Those phones would get Windows 7.8, which lacks many of the features that make 8 great, by comparison. In the annals of dumb product development moves, I have to rank this one highly. Loyal customers rush to a new platform only to be dissed for it -- and people wonder about Windows Phone's slow start?
So what do you get for waiting?
"As well as major system updates, there has been a stream of exciting new features introduced to Nokia Lumia", Ly says. "These include Internet sharing, Bluetooth sharing, imaging enhancements like Camera Extras, and the release of apps such as Contact Share, Play To and Nokia City Lens that are available".
He touts other capabilities:
With Windows Phone 7.8 installed, your Nokia Lumia gets even better. The Start screen experience is completely refreshed with the ability to re-size your tiles: small, medium and large. In addition, there are also new options available on your lock screen, such as having a daily background image from Bing; plus there's improved pocket and child lock screen security. Plus, there is increased language support, meaning even more people get to enjoy Nokia Lumia. These new benefits, together with the new look Start screen, will make your Lumia feel like a brand new smartphone.
There's another baffling step backwards here that says much about Microsoft's whole Windows Phone strategy. The 7.5 update dispatched to most WP devices, simultaneously stretched out over several weeks and independent of the interference so common among the carriers. Verizon Galaxy Nexus owners know this pain, being several Android updates behind on a flagship device that's marketed as getting them right away. Google should never have let this happen, nor should Microsoft with Windows Phone. But watch out.
"Delivery of the update is operator dependent, meaning you will receive a notification in the coming weeks if you have an unlocked phone or if your operator has approved the update", Ly says. "If you don't receive the update notification within the next three weeks, please contact your operator for more information".
That's a step back from Microsoft's position about Windows Phone updates when 7.5 dispatched in November 2011. The company promised them to all supported devices, regardless of carriers. But eight months later Microsoft unsupported all current devices for Windows Phone 8. Now, at least on Nokia handsets, carriers call the shots on 7.8 updates.
Windows Phone 7.5 owners, are you satisfied with this?