You can steal -- ah, still get -- Windows 8 Pro cheap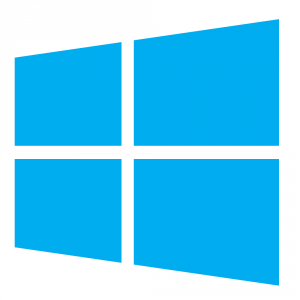 I owe a commenter an apology. Let me explain. Two months ago I wrote about a Microsoft error that allowed anyone the Windows 8 Pro upgrade for $14.99, which is supposed to only be available to those who have purchased a Windows 7 PC after June 2, 2012. I took a lot of heat from our kind readers for pointing out the flaw. Microsoft also contacted me and assured me that the loophole would be fixed.
It is an easy fix, honestly. Require the user to enter a Windows 7 key and then check against the database to ensure that it was activated after the required date. It is really that simple. But, Microsoft didn't close the loophole.
Yesterday Microsoft ended promotional pricing for Windows 8. You can no longer upgrade to Windows 8 Pro for $39.99, but if you purchased a Windows 7 computer within the required dates then you have until the end of this month to grab that $14.99 upgrade.
After being told by "Ilev" in the comments yesterday that customers could still use the deal without worry, I disagreed. I assumed that Microsoft had fixed the flaw as I had been told. Uh-oh, I checked, and guess what? The loophole is still wide open.
In other words, you do not need to pay $199.99 for Windows 8 Pro just yet. Microsoft has left the ability to grab it for $14.99. You can enter any computer make and model, any purchase date and any retailer name. No questions asked.
It is unclear at this point whether or not Microsoft will leave this option open until the promotion expires. How much will it cost the company given few customers will stumble upon the opportunity? Heck, it is even good business to drum up a few extra sales from the tech crowd who will find this offer or read this article.