Microsoft announces five new retail locations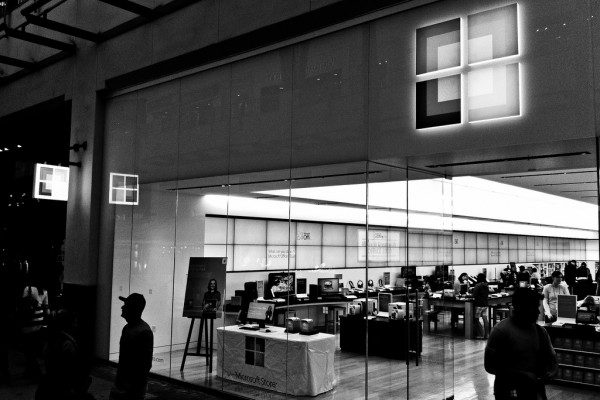 The family grows quickly. Microsoft has been beefing up its retail offerings for the past year, trying to get into as many markets as possible in an effort to sell products and compete with the retail juggernaut that is Apple. In fact, the company chose to keep nearly all its popup stores opened from the past holiday season. Now the company has announced five new brick and mortar locations.
Taking into account those popup stores, the company currently operates about 65 retail outlets, but the number is about to expand with today's announcement. New stores will be coming soon to the following list of locations.
Natick Mall, Natick, Massachusetts
Ala Moana Center, Honolulu, Hawaii
Pioneer Place, Portland, Oregon
The Somerset Collection, Troy, Michigan
Woodfield Mall, Schaumburg, Illinois
Microsoft's Jonathan Adashek states that "Our customers continue to tell us that they value our stores for connecting them to the best of Microsoft". He doesn't now, however, give any details on when these stores will open, but Microsoft generally posts such information to its Facebook page. For now, that page only states "Get ready to celebrate our new stores opening across the nation".
The company also tends to make each grand opening a spectacle with big name artists playing a concert, local athletes on hand to challenge customers to Xbox Kinect games and even some product giveaways.
Photo Credit: Joe Wilcox