Unofficial Mega client is now available for Android devices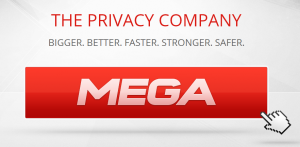 With the ever-increasing popularity of mobile devices, Kim Dotcom's Mega storage locker appears out of place without an official smartphone or tablet app, especially when Box, Dropbox and Google Drive, to name but a few alternatives, embrace the on-the-go user. Thankfully Alexander Hansen, an Android developer, has come to the rescue with his unofficial Mega Manager Alpha.
As the use of "Alpha" in the name implies, Mega Manager Alpha is not a stable release at the moment but rather a "work in progress". The developer also warns that users might experience "some crashes". That said, the app only comes with a limited feature-set, which includes the ability to browse and download Mega content, and does not support uploading files to the cloud storage service.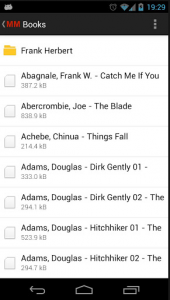 The app downloads uploaded content to the SD card, in the "Download" folder under MegaManager. Users can long press on files and folders to select multiple items for download. However, Mega Manager Alpha can only be used to sign into a Mega account and cannot create one, forcing users to register via the browser.
The developer promises that the app will be improved in subsequent releases, with future upgrades set to include stability enhancements, the ability to open files, perform file operations and upload content, automatic camera picture upload, folder synchronization, transfer history as well as the necessary account creation, among other features.
Mega Manager Alpha is available to download from Google Play.