Microsoft touts SkyDrive numbers, announces new features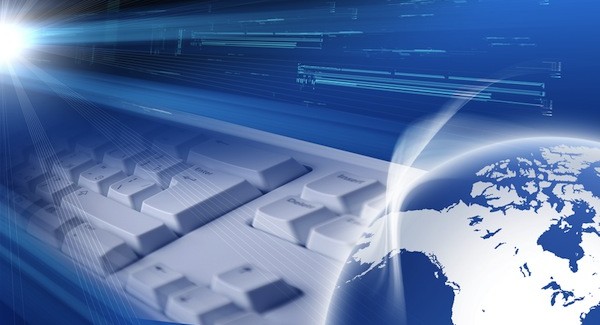 Microsoft announced the new Office 2013 / Office 365 release on January 29th and the new suite, no matter which version of it you choose, comes with tight integration with the company's cloud storage service, SkyDrive. You do not have to use it -- you can still store your files locally, but it makes for easier work when a document can easily be accessed from everywhere and shared with co-workers.
However, apparently a lot of people are taking advantage of the feature, because today Microsoft's Sarah Filman, lead program manager for SkyDrive, announces that the service now stores a lot of files -- "Recently we reached a big milestone; our customers are now storing over a billion Office documents on SkyDrive".
While the number sounds impressive, it was not the thrust of Filman's announcement. She wants to alert everyone that SkyDrive adds some new features to make sharing and collaborating on those documents a bit easier.
The cloud service has added the ability to edit and share documents without being required to sign in. "One piece of feedback we've consistently heard, especially from students, is that our current SkyDrive edit links can be frustrating for recipients when they find that they need to sign in or sign up for a Microsoft account just to make a quick edit to the document".
The new feature will certainly make plenty of users happy and, no doubt, come in handy. As for the "billion" part of the announcement I am less impressed. As I said prior, it sounds good, but many of us create multiple documents per day and many of us have been storing those documents in SkyDrive since the service was introduced -- long before the latest Office came along.
Photo Credit: NinaMalyna/Shutterstock