Dedicated YouTube channel coming to British TV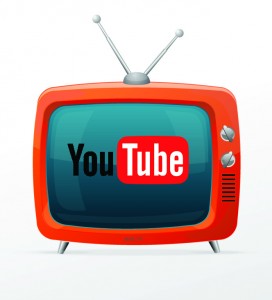 Freesat, the BBC and ITV-backed satellite TV operator, has unveiled plans to launch a dedicated YouTube channel from next month. This will be the first time Google's service has been made available through a free-to-air provider in the UK.
Available by the end of March, the YouTube channel will be the very latest iteration built on HTML 5 and, according to Freesat, offer a "TV-optimized, visually stunning and fully interactive viewing experience". Viewers will be able access videos to watch through the main programming guide.

Peter Sherman, Product Marketing Manager for YouTube said, "We're happy to be working with Freesat so that Freesat users can now access YouTube from the platform. Our creator community is developing quality content that will delight and inspire viewers and we're pleased to be able to bring it to people in new ways".
Freesat customers require a set-top box to access the service but do not have to pay a subscription fee. The service launched in 2008 and has just sold its 3 millionth product.
Photo Credit M.Stasy/Shutterstock