Snapchat for Android adds video, makes sexting easier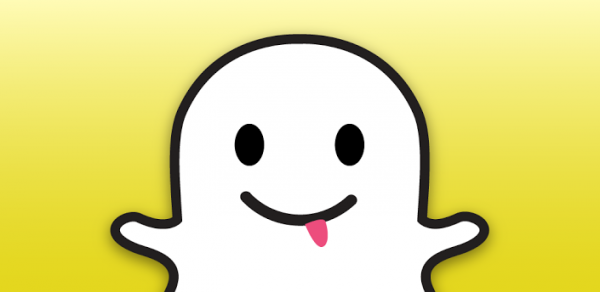 Snapchat is popular app among young people. As the name suggests, it is a mobile chat app that also allows for communication using a device's front-facing camera, as well as the sharing of photographs and drawings. The big draw here is setting an expiration -- up to ten seconds -- on the images, or video, sent. SnapChat's short-sends gives it a bad reputation -- as a "sexting" app. That will not change with today's announcement.
The company is "thrilled to announce the arrival of video to our Android community". The update is included in version 2.0 of the app, which just hit the Google Play Store.
While video is the big addition in this update, there's more. SnapChat has also "revamped our notification system to give you more informative, exciting, and customizable notifications from your friends". In addition, a claim of more reliable behavior was made, due to bug fixes that are also included in 2.0.
Before you get too excited, the announcement comes with a caveat -- "Some users will still experience difficulties". Hopefully those difficulties will not include images and video not expiring, which could result in evidence a few customers may live to regret. However, the company also promises that "We have a ton of great updates on the way".