Twitter 2.0 rolls out for Windows Phone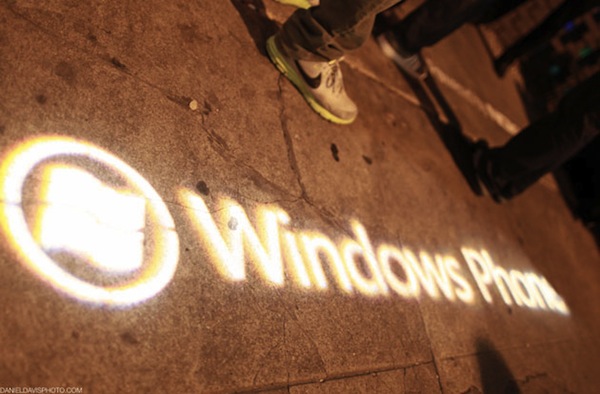 Just yesterday Twitter announced a planned app for the Firefox OS phones when they begin shipping, but the company is bringing that same functionality to Windows Phone, so do not feel left out. Today Microsoft's Michael Stroh did the honors of making the announcement.
The update is not much different than what has been promised for the Mozilla mobile OS. Customers will receive four new navigation tabs -- Home, Connect, Discover and Me.
Home, much as you would expect, shows tweets. These can be tapped to expand, at which point it will display in-line photos, video and even web site summaries.
Connect simply keeps you up-to-date with @ mentions, as well as allowing you to see who has followed or retweeted you, while Discover allows you to observe trends, and find new content, as well as browse categories, find friends, or see suggestions for accounts you may want to follow.
Finally, Me simply provides access for users to read and respond to direct messages, but according to Stroh "you can also see your lists and favorites or view and update your profile".
However, that is not all. Twitter users can also get status updates right on the lock screen, receive better Live Tile support, compose a tweet or search from anywhere in the app, and even use speech recognition to compose messages.
All of this is available now from the Windows Phone Store. If you have Twitter installed already then you should receive the update automatically. If not, it is a small 2 MB download.