Microsoft entices students with Office 365 deal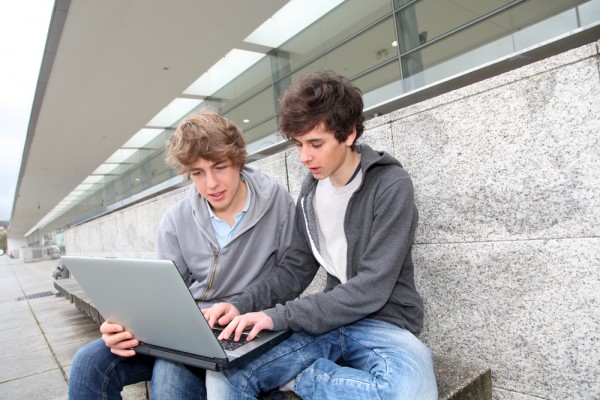 Just in time for mid-term exams, or for the few students who actually work during Spring Break, Microsoft offers a suite -- ah, sweet -- deal on Office 365. Not coincidentally, the offer carries many, if not most, in higher ed through the end of the school year.
Microsoft's Jeff Meisner explains: "Starting today, college students in the U.S. can get three months of Office 365 University and 20 GB of SkyDrive storage for free".
In January, Microsoft launched Office 365 Home Premium. The University edition is slightly less full-featured, including Word, Excel, PowerPoint and OneNote, which are likely the only apps that are really important to students anyway, although I am sure some would not mind having access to Publisher. Office 365 University does, at least, include the same 20GB of free SkyDrive space that comes with a subscription to the Home plan.
In addition to offering the three free months, Microsoft adds an additional three months if the student shares the offer on Facebook -- talk about pleading for viral marketing. Customers will need to provide a valid .EDU address to qualify and, according to the terms, "This Offer commences at 12:00 AM Pacific Standard Savings Time on March 11, 2013 and all Offer redemptions must be made via the Offer Site by 11:59 PM Pacific Standard Time on May 12, 2013 or while supplies last at which time the Offer ends. Redemption codes must be used no later than May 12, 2014".
While I am not exactly sure how supplies of a downloaded program can run out or why Microsoft waited until now to makes this offer, given that we are approaching the end of the school year, but it is still a good deal for a segment of Office users who frequently cannot afford to shell out the normal cost for software such as this.
Photo Credit: Goodluz/Shutterstock