The BlackBerry Z10 is NOW available for pre-order on AT&T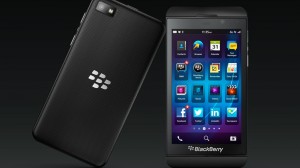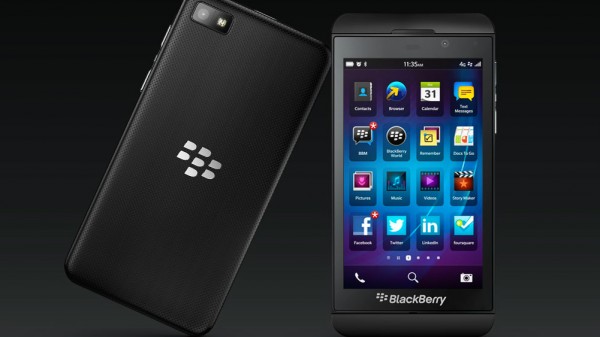 Great news for BlackBerry fans! Just yesterday AT&T announced that it will carry the BlackBerry Z10 in its smartphone portfolio, and today the recently-introduced device is available to pre-order at the US mobile operator.
On a two-year contract at AT&T, the BlackBerry Z10 goes for $199.99 alongside a qualifying data plan and new activation. The US carrier also offers a one-year contract option at which point the price of the device goes up by $250 to $449.99. And, if you want to pay for the BlackBerry Z10 upfront AT&T charges you $549.99.
Right after the Canadian manufacturer unveiled the new BlackBerry my colleague Joe Wilcox posted one of his traditional articles asking "Will you buy the BlackBerry Z10?" to gauge the market interest (and that of BetaNews readers) for the new smartphone.
A whopping 33.43 percent responded that they will buy the BlackBerry Z10 as soon as it is available, while 16.21 percent of respondents have plans to purchase the device in up to six months after sales start.
The BlackBerry Z10 will be available "through all AT&T channels" beginning from March 22, 10 days after the pre-ordering went live. Will you be or are you one of the proud owners of a new BlackBerry Z10?