When will they learn? New York Jets big Twitter failure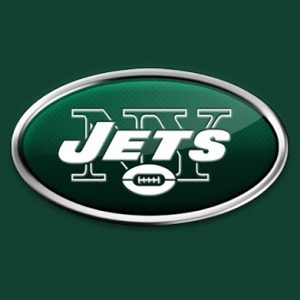 The storied NFL franchise, the New York Jets, once home to "Broadway" Joe Namath, hopefully has learned a Twitter lesson -- never ask something without fully thinking through the consequences, especially when your fans may be nearing the end of their proverbial ropes. Just ask Microsoft about this.
The organization chose last night, on the eve of free agency, to ask fans for their input on the direction the team should take. I seriously doubt the Jets had any real intention of allowing fans to overrule management, but meant more a fun gesture to make fans feel more a part of the process. The Jets proceeded to ask "Free agency begins tomorrow. The Jets priority should be _________".
None-the-less the publicity stunt failed miserably, with responses raining in letting the team know exactly where it currently stands in the market. A few of the thousands can be read below and, as you can see, the team certainly learned what fans really think.
a new team — yansore cfs (@BigDavesRants)
Oh the mentions this is gonna get — Mike Garafolo (@MikeGarafolo)
A prayer from God — Devanand Ramjit (@_KingPingPong)
To take a year off and cut their losses. — The Tax Man Cometh (@Stateman1952)
EVERYTHING!!!!!!!!!!!!!!!!!!!!! — Matt Orso (@SportsTalk2345)
Forfeiture of the 2013 season. — Panda (@L7Panda)
Cutting everyone — Ian Kenyon (@IanKenyonNFL)
Shall I go on? Search Twitter for yourselves if you wish to read the countless others. It is not the first, nor will it be the last, lesson learned by a business entity when it comes to social media. The problem is, these days screw-ups like this become very high-profile in a hurry.