Don't be scammed by fake Xbox 720 beta offers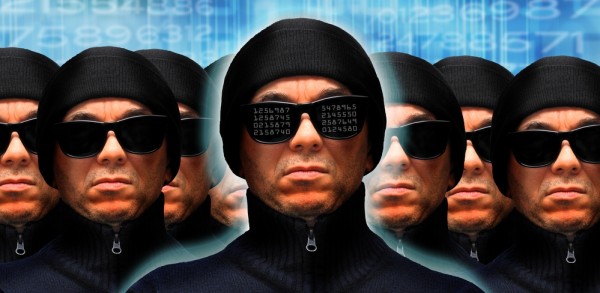 I don't mean to sound paranoid, but...it seems potential danger lurks everywhere on the Internet and your inbox -- as criminals seek to infiltrate your computer or raid your bank account. That old saying that everyone is out to get you is basically true these days. Well, not everyone, but a surprisingly large number of people truly are out to get you.
And, to get you, they need a plausible scam. That usually means a "message from your bank" or one from PayPal -- I get the latter on a daily basis. But the underside of the web also utilizes other means -- virus scares and current events. It's the current -- or future -- events that attract the attention of Microsoft's Larry Hryb, better known as Major Nelson.
Hryb notes that a number of sites offer users to sign up for a chance to become a beta tester for the next-generation Xbox gaming console -- Xbox 720, Xbox 8 or whatever it will be called.
Needless to say, these sites will be happy to accept your sign up information, but what you get in exchange will certainly not be a brand new Xbox.
Hryb feels obligated to issue a warning via both his Twitter account and blog:
Confirmed: All sign-up pages for testing the "next Xbox" are FAKE. Do not give them your information -- it's a scam.
— Larry Hryb (@majornelson)
While the readers here tend to be the more tech savvy and likely would laugh at such warnings, there are apparently enough people falling for this to warrant the attention of the Xbox Live chief and prompt him to attempt some measure of damage control.
Photo Credit: Photosani/Shutterstock