Nokia announces software updates for the Lumia 920, 820 and 620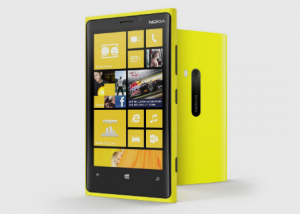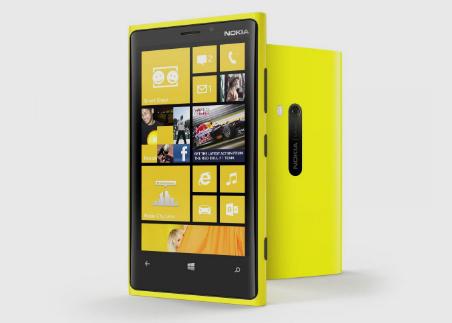 Finnish smartphone maker Nokia has announced new software updates for the company's Lumia 920, Lumia 820 and Lumia 620 Windows Phone 8 devices, touting improved performance, stability and features as the main highlights.
Nokia has revealed that the Lumia 920 and Lumia 820 will receive the "1232.5957.1308.00xx" update, which apart from the generic "further performance and stability improvements" includes enhanced adjustment and stability for the the automatic display brightness and display during calls, respectively.
For the Lumia 620 Nokia has announced the "1030.6407.1308.00xx" update which, on top of the aforementioned benefits, includes enhanced touch operation and picture quality -- "corrected camera exposure" for photos taken with flash in brightly-lit conditions -- as well as stability improvements.
Nokia has already started to roll-out the latest software update for new Lumia 920, Lumia 820 and Lumia 620 devices, with existing smartphones set to receive them at a "later" date.