Microsoft: 'Windows Phone 8 is upgradeable'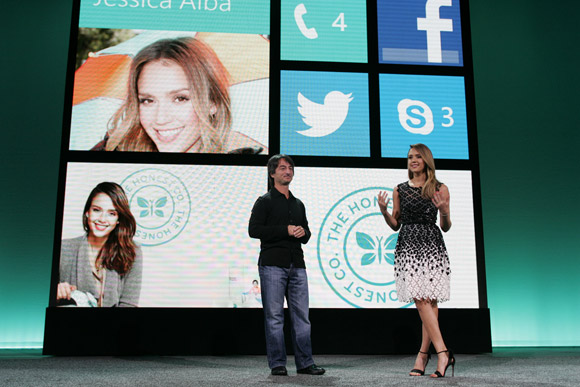 Microsoft is under heavy fire from disgruntled folks across the web after revealing that Windows Phone 8 will only be supported for 18 months, with the end date July 8, 2014. The news shocked many, generating debate and speculation about what happens after the deadline passes.
In a Twitter post that followed shortly to calm the waters, Microsoft tries to reassure users that the end may not be as near as it seems. The software giant states: "As we've said, one benefit of moving to the Windows core is that Windows Phone 8 is upgradeable". Microsoft therefore suggests that current devices running Windows Phone 8 can in fact be upgraded to an upcoming iteration of the smartphone operating system.
The issue that stems from users' comments on the matter is that with the end of Windows Phone 8 software support, devices that run it will not be upgraded to a newer version. This, I presume, has something to do with the fact that people make a direct connection between Windows Phone 8 and the devices that run it, considering the two as tightly cuffed one to another.
Fact of the matter is Microsoft has always slapped an expiration date on each of its own software products, including Windows 7 and Windows 8, but subsequent versions that followed were (or still are) able to run on older devices. That is, as long as the hardware requirements are not bumped up.