Switching from Google to Microsoft, part 2 -- Teething problems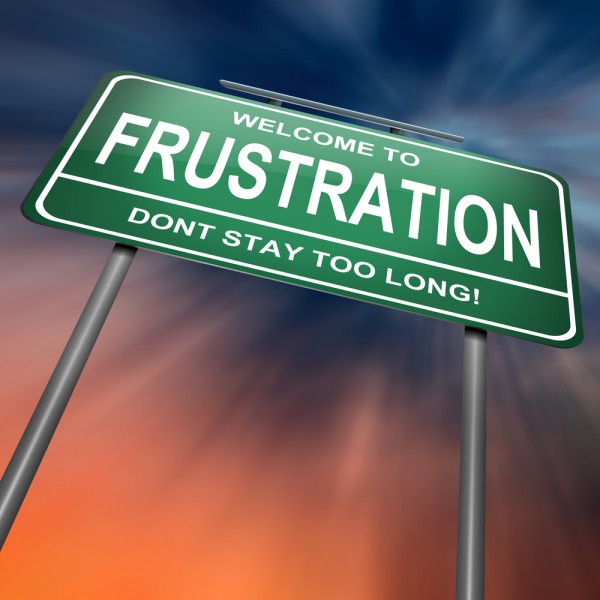 Second in a series. You know when you go somewhere on holiday and in a moment of fancy you think to yourself "I could live here"? But a small part of you knows deep down inside that the reality would be very different from the fantasy? That's a bit like what my first experience of swapping from Google to Microsoft has been like so far.
I've used Internet Explorer on and off over the years, but I've never used it for very long. The last time it was my main browser was in 2003, ten years ago. Similarly I've used Outlook.com since it launched, but not as my main email provider. So in setting them up to use on a daily continual basis I've found it all quite odd. I'm adrift in a place where they do things differently. Not worse -- well not really -- just differently.
Trying to set up Outlook.com to send and receive emails from my Gmail account was an interesting experience. I went into Email Settings in Outlook.com, clicked "Your email accounts" and then clicked "Add a send-and-receive account". I filled in my email address and password where prompted and clicked Next. And then some sort of alarm went off at Google HQ -- with dire red alerts appearing on every Google page imaginable, including YouTube, telling me that someone had tried to access my account and advising me to change my password.
I calmed Google down, told it that it was me accessing my account (Google for its part remained utterly unconvinced and demanded I sign a waiver), and then I went back into Outlook.com and tried again to set things up properly this time. The "Add a send-and-receive account" wizard didn't want to be very wizardly, and just refused to do anything aside from tell me that I needed to enable "POP Download" in Gmail. POP was already enabled, so I decided to just go into Gmail settings and configure forwarding there, then set up a sending only account for Gmail in Outlook.com, which worked fine. And then, more out of curiosity rather than anything else, I went back to the "Add a send-and-receive account" and added my second Gmail account. Everything worked fine this time. Very odd.
Setting Up Internet Explorer
Switching from Firefox to Chrome was incredibly easy. Switching from Chrome to IE was a bit more awkward. I don't ever use the Modern UI version of Internet Explorer 10, because I hardly ever only have just one site open, and the desktop version is better suited to my needs (it allows me to jump between open pages much quicker). I imported my bookmarks/favorites from Chrome to IE10 without any real drama, but they were imported in an apparently random order which took a while to organize because I have around a hundred or more!
I have a folder of bookmarks of favorite sites that I open every morning. IE had no problem opening these but for some reason decided to change the zoom on half of them. So some pages required a magnifying glass to read, while others I could make out very clearly from the other side of the room. I adjusted the zoom for all of the pages to 100 percent and now everything is more or less fine. I've no idea what that was all about, and it won't do it again, so maybe Internet Explorer recognized me as the new boy and was welcoming me with a spot of hazing.
I then finished off by customizing IE to make it more useable. As someone who likes to have a ridiculous amount of tabs open at all times, I had to move the tab bar on to a separate row so I could actually see the tabs properly. I have to assume people who usually use Internet Explorer only have a maximum of two tabs open at a time, because with the giant address bar there's not much room for any more.
Similarly, because I have so many tabs open I don't want thumbnails of all of them to display when I mouse over the IE button on the taskbar, so I went back into settings and killed that feature.
Now I'm using it all the time, IE's page rendering looks really weird (Amazon in particular looks awful -- the writing is very small, and even blown up to 125 percent it's not great), but that's something I guess I'll get used to quickly enough. There's nothing really wrong with it, I hasten to add, it's just not what I'm used to.
On to add-ons next. I have Adblock Plus installed on Firefox and Chrome, but it isn't available for IE, so I'll have to find a replacement, or just have ads. The majority of the add-ons I use for Firefox and Chrome aren't available, so I'm going to try and just use the vanilla version of Internet Explorer for a while, and then seek out any add-ons I find I really can't live without.
Interestingly, while writing this IE10 has twice replaced Outlook.com with message starting "This page can't be displayed" and suggesting solutions for the problem. A problem that neither Firefox nor Chrome has. I really hope that's not a sign of things to come or this could be a very short lived experiment.
Photo Credit: Sam72/Shutterstock