Microsoft's new Office Configuration Analyzer helps troubleshoot Office problems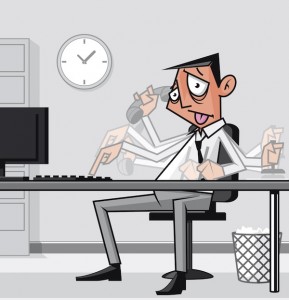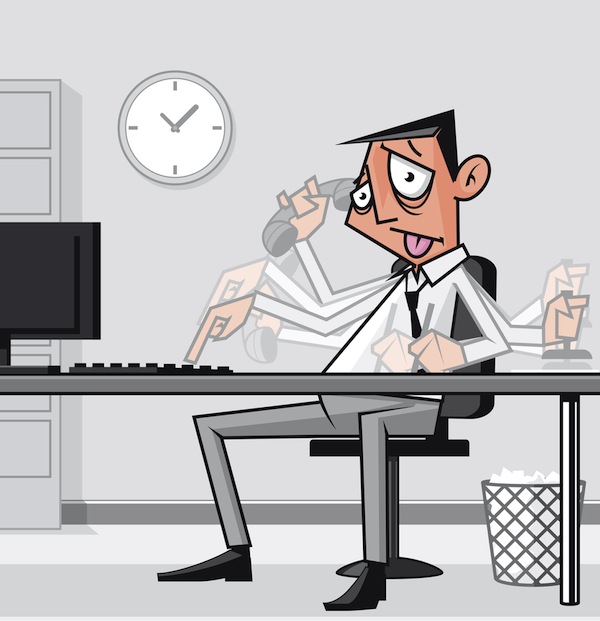 Microsoft Office has released the Office Configuration Analyzer Tool (OffCAT), a portable utility which can check all your installed Office applications, report on any problems, and provide links to possible solutions.
If you've ever tried to diagnose an Office problem yourself then you'll know it can be difficult, just because there are so many factors to consider (Registry settings, add-ons, Office policies, installed updates and more). But OffCAT aims to help by quickly locating and highlighting any issues for you.
The process starts very simply: launch the program click "Start a scan" and choose the Office tool you'd like to check (Access, Excel, Outlook, PowerPoint and Word are all supported).
You then have the option to enter a "scan label", just a name to identify this scan from any other (useful if you'll regularly scan lots of machines). This isn't necessary, though, so you can just click "Start scanning" and OffCAT will run some detailed checks on your setup, displaying a summary in just a few seconds. Click "View a report of this configuration scan" for the full details.
The Configuration Report opens with an "All Issues" tab which highlights anything interesting. Exactly what you'll see here depends on your setup, but scanning Outlook on our test PC revealed that we were missing some updates, and that there was a problem opening hyperlinks. Clicking this provided a simple text explanation, along with links to view the relevant Microsoft support web page, or download a Microsoft Fixit file to resolve the issue automatically.
Sometimes you may see a "Critical Issues" tab with details on more serious problems. If the program has crashed recently, for instance, details will appear here, again with links which might help.
An "Information Items" tab lists your installed updates, with information on when each one was installed, whether it's uninstallable, and a link to find out more.
And if you'd like to keep the report for later reference (or to compare details like installed updates with another computer, say), then you can print it, or save a copy in HTML, XML or CSV formats.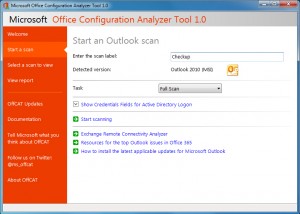 OffCAT has a few very small issues. We would like to see a single option to check your entire Office setup, for instance, rather than having to run each one individually. And the "Scanning Summary" (the list of checked items displayed immediately after each scan) won't be useful to most people; you should at least have the option to skip that and display the full report immediately.
For the most part, though, the Office Configuration Analyzer Tool is an excellent program: portable, fast, easy enough for PC novices to use, while also providing the more in-depth information that experts need. If your copy of Office is currently misbehaving, grab a copy and find out why.
Photo Credit: Kar/Shutterstock