Let MusicZen organize your MP3s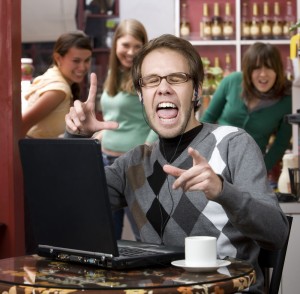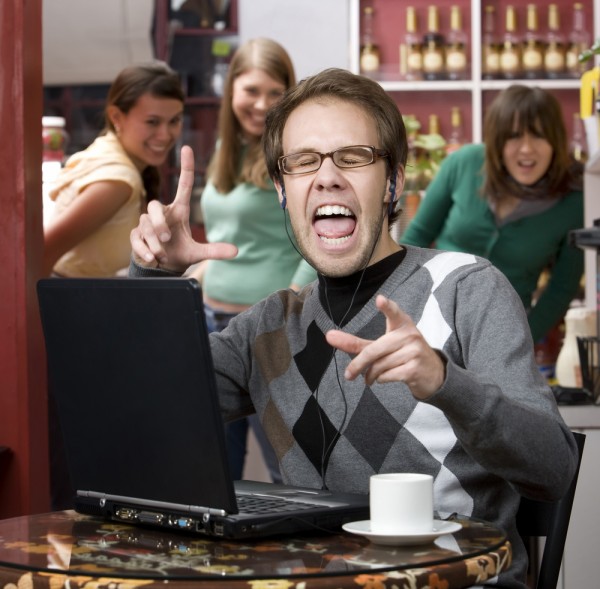 In theory, every time you import MP3 files to a PC you should rename them to follow consistent rules, then save them in an appropriate folder where they'll be easy to find, later. In practice, of course, life's too short -- so it's just as well that MusicZen can handle all this for you.
The program is available as a tiny (627KB) executable, and it really couldn't be much easier to use. At a minimum all you have to do is download and run it, choose the folder where your MP3s are right now, and a destination folder where the finished results will be stored. Then click "Organize", and watch as the program goes to work.
As with similar tools, MusicZen uses MP3 tags to figure out what it should do. And this starts by creating the new folders where your music will be stored. By default it organises these by artist, then album, but there are several other options available (Artists\Years, Artists\Years\Albums, Artists, Albums, Years\Albums, Years).
Each file will be renamed along the way, which may help if you've no consistent naming structure right now (mixed upper case, dashes or underscores as separators, and so on). By default they'll be named using the track number and title, but this changes according to your folder structure. If you're organising files according to their year, for instance, they'll given the album name first, then the track number, and finally the song title.
You're also able to decide whether files will be copied or moved, but otherwise that's about it: MusicZen will handle everything else itself. This includes sorting out duplicates (if a file it's moving already exists, then the original will be left in the source folder). And if some MP3s have no tags then they'll be saved in an "Unknown" folder for manual reorganization later.
If you're thinking this sounds very much the same as other MP3 renaming or organising tools, then you're right. The core functionality is identical, and if anything you have less options than with some other programs. You can't define exactly how your MP3′s should be renamed, for instance, only choose from the options provided by the program.
MusicZen does have one major plus, though: it's extremely easy to use. There's no installation required, no complex settings to consider, and the interface has an app-like simplicity. Even the Preferences tab contains only three controls; a "Change" button which you click repeatedly until you've selected the folder structure you need, and a couple of radio buttons to decide whether files should be copied or moved. It's all very well designed, and a great choice for anyone who wants a hassle-free way to reorganise their MP3s.
Photo Credit:  CREATISTA/Shutterstock