ISO Workshop makes it easy to manage, convert and burn disc images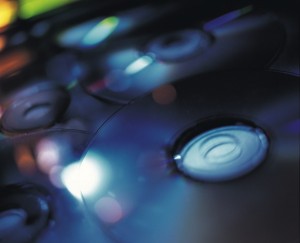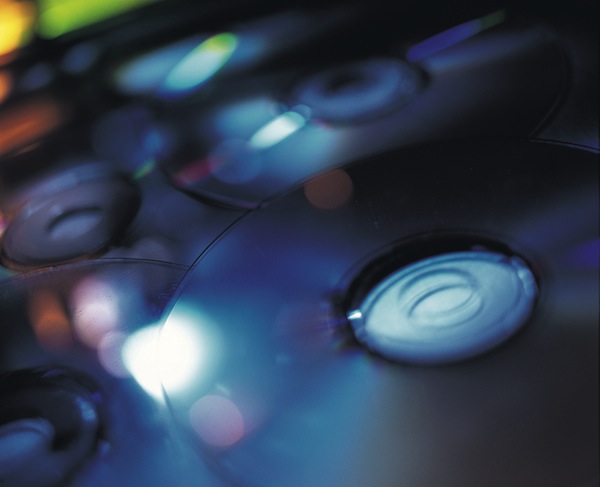 Glorylogic Software has released ISO Workshop 4.0, a major update of its disc image management, conversion and burning tool. Version 4.0 broadens the tool's ISO format support to cover six different disc types: CD, DVD, Blu-ray, Bridge, DVD video and bootable.
The program also tweaks the existing user interface, adding new buttons to facilitate creating folders and editing files within ISO images. Other buttons have been added for loading and extracting files from ISO images.
ISO Workshop 4.0 also comes with an updated disc-burning SDK and promises resolutions for problems opening certain image formats as well as compatibility issues with other, non-specified burning tools.
ISO Workshop's big selling point is its simple, unfussy interface. There are five options available -- users can both create new image files from scratch and burn existing image files to disc. ISO Workshop supports all common image file formats, including ISO, BIN, NRG and MDF, and there's an option for converting images to ISO or BIN format.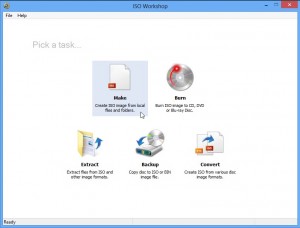 Users can also extract individual files and folders from image files without having to burn them to disc or mount them using Windows 8's native tool or a third-party utility such as Virtual CloneDrive. A fifth option -- Backup -- allows users to create image files from physical discs.
The program promises to work with most major optical disc formats, including Blu-ray and most writable DVD formats, and claims to support all types of recordable drives. ISO Workshop 4.0 is a freeware download for PCs running Windows NT or later, including Windows 8.
Photo Credit: AISPIX by Image Source/Shutterstock