Windows Blue brings better SkyDrive integration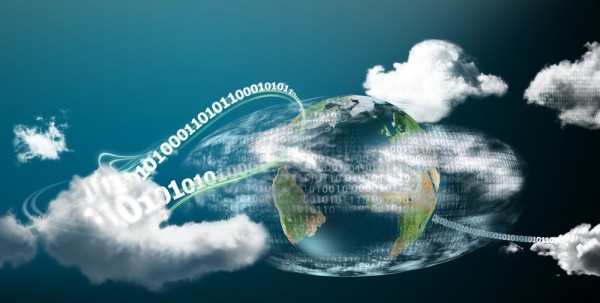 Over weekend Microsoft's next version of Windows, known by code name "Blue" leaked out to the world via BiTorrent. Over the past two days we dissected the operating system in every way possible from first look to screenshot images to ways to install the still buggy operating system.
Now that the initial euphoria has passed, we can settle down and get a good look at what exactly will change in the operating system later this year when Windows Blue is rumored to be released.
One of the big changes is SkyDrive integration. Yes, the cloud app was part of Windows 8 from the release back in October of 2012, but Blue brings even tighter combination between the cloud and desktop by adding the app to the Modern UI version of the Control Panel, which is actually the "Personalize" feature of the Windows 8 Start screen. Yes, Microsoft, this is confusing.
At any rate, confusion aside, the new SkyDrive feature makes things a bit simpler for customers. It is accessed from the Charms menu, which you can get to by clicking the Windows-C buttons or moving your finger or mouse pointer to the top or bottom right of the screen. To get to the Metro-style Control Panel, click Settings and then "Change PC Settings".
There are three simple options in the left column -- Storage Use, Device Backups and Files. Like all things in Windows Blue, do not get your hopes up just yet. The "B" is not just for Blue, but also for Buggy. Storage use has not worked for me, despite numerous tries.
Device Backup is not much better -- it only provides a message that states "Sorry, we couldn\x2019t connect to SkyDrive. Please try again later or try visiting SkyDrive on the internet". For the record, the link provided also does not work.
Files are better -- it provides options for automatic photo and video uploads and the options seem to work well. I tested it with a picture and everything went as it should. You can change the settings based on image quality as well.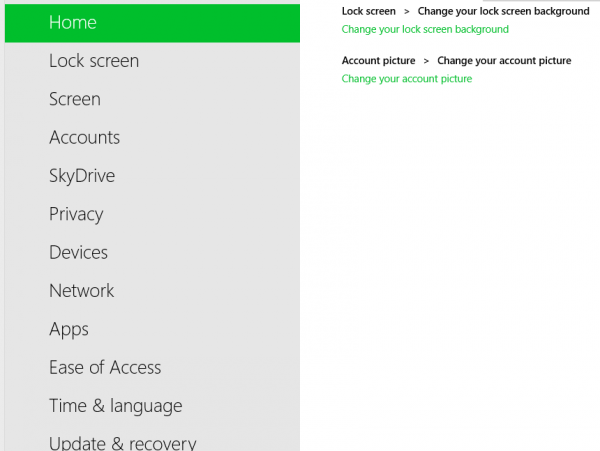 Windows Blue is a leaked build and clearly not ready for public consumption, but it is fun to play around with in a virtual environment and it gives a sense of where the operating system is headed, both later this year, and into the future with Windows 9.
Photo Credit: T. L. Furrer/Shutterstock