Anyone can mine for bitcoins, even you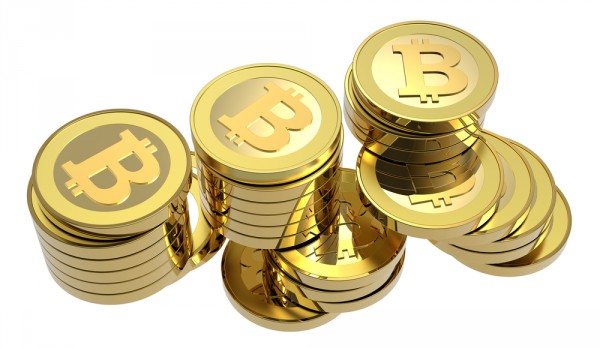 Although the decentralized digital currency first appeared in 2009, Bitcoin's popularity has really taken off in recent weeks and the value of the coins has skyrocketed since January. The world's largest Bitcoin exchange, Mt. Gox, currently has the currency listed as being worth $209 per coin.
Although you can purchase bitcoins, the real way to get your hands on some is to mine for them using a computer. The process involves solving a complex mathematical algorithm and it becomes harder to find blocks of bitcoins as time goes on because there's only a set number of them in the system (the total number of bitcoins in existence will never exceed 21 million).
Anyone can mine for bitcoins, although attempting to find coins on your own is now very difficult because so many people have jumped onboard the digital gold rush in recent weeks. Check out the Bitcoin mining profitability calculator to see the average generation time for a solo block.
You can however, increase your chances of making money by joining forces with others and mining in a pool.
The trouble is, although it seems everyone is talking about Bitcoin at the moment, understanding what it is, and how to get started may seem a bit confusing to first timers. I'd recommend you read this article on Business Insider, browse the official FAQ and watch this excellent video from Duncan Elms which will tell you everything you need to know about the digital currency.
To join in on the Bitcoin craze you'll need a wallet, and a miner. Launch GUIMiner and go to File, New Miner. Choose the type you want, and then give your miner a name. Select a server and go to the website to create an account and then create a worker or copy the details of the one created for you. Log into GUIMiner using the worker details, and then click the Start Mining button.
50Miner is also very good.
Are you a bitcoin miner? And if so what has your experience been like? Have you made any real money from it?
Photo credit: ppart/Shutterstock