EE to double the speed of its 4G network in the UK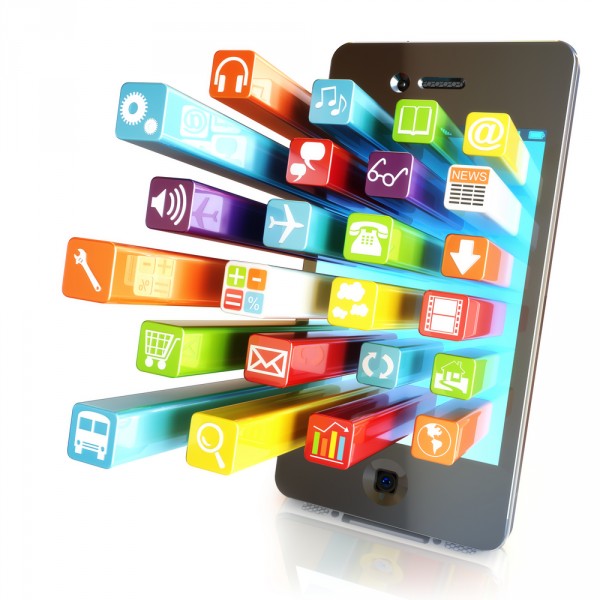 EE has announced plans to double the speed of its 4G network in 10 British cities, increasing the maximum theoretical speed to 130Mbps, or around 80Mbps in the real world. The mobile operator will also be doubling the average speeds for 4GEE customers to more than 20Mbps.
Double-speed 4G, as the improved offering will be known, will be rolling out to Birmingham, Bristol, Cardiff, Edinburgh, Glasgow, Leeds, Liverpool, London, Manchester, and Sheffield by the summer.
Olaf Swantee, Chief Executive Officer, EE, said of the move: "We are ensuring that the UK remains at the forefront of the digital revolution. Having already pioneered 4G here, we're now advancing the country's infrastructure again with an even faster, even higher-capacity network, and at no extra cost to our customers".
According to EE, mobile data traffic is expected to grow by as much as 750 percent within three years, partially down to the speeds and possibilities offered by 4G.
"Since we launched 4G, we've seen a huge shift in the way people are using mobile," Swantee explains. "Video already accounts for 24 percent of all traffic on our 4G network -- that's significantly more than on 3G. Maps, mobile commerce, sat-nav tools and cloud services are all seeing a similar rise. Mobile users in the UK have a huge appetite for data-rich applications, and this will only grow as people become more familiar with and reliant upon next generation technologies and services. Our double speed 4G network will provide developers with the quality and speeds needed to develop the next wave of killer 4G apps. Whatever innovations they come up with, we're ready".
By doubling the amount of the 1800MHz spectrum it currently allocates to its 4G network, EE's UK mobile internet service will be one of the fastest in the world, bringing it in line with Japan and placing it comfortably ahead of the US.
EE has set itself a target of reaching one million 4G customers by the end of 2013. Rival mobile services O2, Vodafone and Three will be switching on their 4G services in the coming months.
Photo credit: Digital Storm/Shutterstock