Microsoft rolls out Office 2010 SP2 beta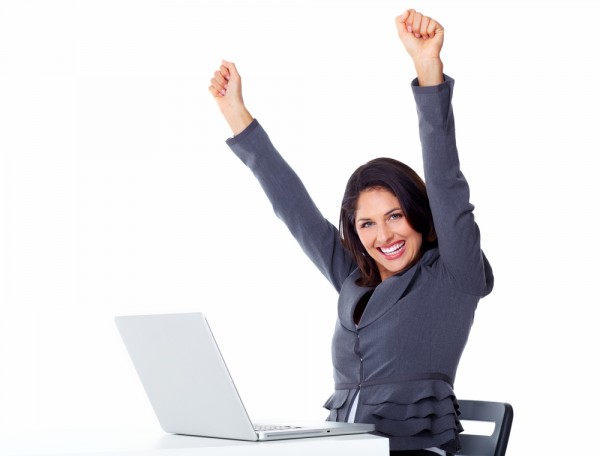 By now a number of you have probably joined me in moving on to Office 2013, either the desktop version or the new Office 365 Home Premium subscription adaptation of the suite. However, there is nothing wrong with the previous Office 2010 release of the product, and many users and businesses are still running that software.
For those, there is some good news this morning -- Microsoft has released a beta version of Service Pack 2 for Office 2010. The SP2 beta also includes Sharepoint 2010 support as well. In addition, it has improved support for Internet Explorer 10 and Windows 8, updates for system reliability, program compatibility, security and more.
According to the Microsoft Office Sustained Engineering Team, "As of today, customers can download the beta for Office 2010 and SharePoint 2010 SP2. In addition to updates for the desktop and server apps, this beta also includes full-product SKUs of SharePoint and related server products, updated to install on Windows Server 2012".
The download is free, but of course you need a Microsoft account for logging in, and there is the usual terms of service that you must agree to in order to download and install the update. Both 32-bit and 64-bit versions are available. Microsoft does not say how long the beta period will last.
Photo credit: kurhan/Shutterstock