Pandora now has 200 million music lovers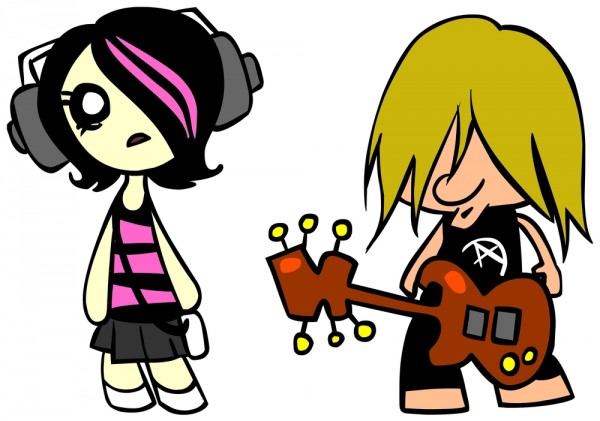 If you have followed me for anytime now then you probably already know that I am a happy Pandora customer. The music app gets me through my days in my lonely office of one. It turns out, I am not the only fan of the streaming service as I have 200 million friends joining me.
Pandora announces that it has passed that milestone after eight years in the market. While the personalized radio service came online back in 2005, it took until July of 2011 to reach the first 100 million users, but growth has obviously expanded exponentially since then.
Pandora founder Tim Westergren says, "We started this company to help people discover and enjoy music they love, and to help artists reach and grow their audiences. Only in our wildest dreams did we imagine what it would become. It is now clear that radio is changing, and that's great news for music fans and for the tens of thousands of working artists who now have a home on the air".
There are also some rather interesting statistics that come along with the announcement. For instance, Pandora claims that it streams 200 million songs before 10 am daily, listeners have personalized their stations with more than 25 billion thumbs, last month Pandora played more than 100,000 unique artists and more than 1 million unique songs and more than 140 million listeners have tuned in to Pandora on a mobile device.
Statistics for how many of those customers were on paid accounts versus free were not included in the announcement. Personally, I find the $3.99 fee a small price for the lack of ads and unlimited mobile streaming -- I listen on my phone as opposed to my PC.
Photo Credit: Regissercom/Shutterstock