T-Mobile announces trade-in offer for the iPhone 5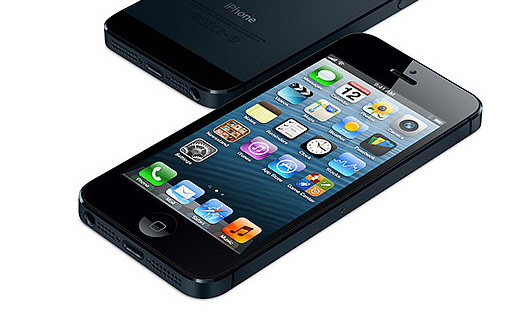 In just two days, T-Mobile customers will be able to purchase the iPhone 5. The fourth-largest carrier in the US offers the smartphone for $99.99 upfront paired with $20 monthly payments over two years, when purchased alongside the Simple Choice Plan. Also, prospective buyers can pre-order the iPhone 5 today, until April 12 when the device officially goes on sale.
In order to boost the adoption and initial sales of the iPhone 5, T-mobile is also offering users the option to trade-in another iPhone to lower the overall cost. "Our message to iPhone 4S and iPhone 4 customers is simple: bring in your device and trade up to iPhone 5 on T-Mobile", says Mike Sievert, chief marketing officer for T-Mobile. So what do you get in return?
T-Mobile says that "the special trade-in offer, which lasts through Father's Day on June 16" allows "well-qualified customers" to hand over an iPhone 4S or iPhone 4 and in return they will get the iPhone 5 for no upfront cost alongside monthly payments.
The mobile operator also says that customers can get up to $120 in credit as well, which can be used to pay the monthly bills, depending on the value of the device that is traded-in.
T-Mobile has not specifically mentioned which iPhone 5 model this offer extends to, but it's fair to assume that we're talking about the 16GB variant. Also, according to T-Mobile the offer might not be available in every location, and certainly not in the District of Columbia.