Dropbox for web and Android updated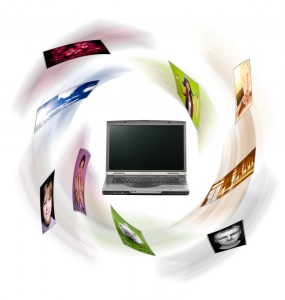 Yesterday Dropbox for business received a big update with single sign-on. Now, today, the company rolls out new features for the consumer version of its cloud storage service. New updates have been added to the PC, Mac, Linux, web and Android apps, but those on iOS will have to wait.
All versions receive support for six additional languages -- Russian, Polish, Indonesian, Malaysian, and Traditional and Simplified Chinese. Reginald Harris of Dropbox claims the company has translated 553,800 words in 43,662 lines of code to make this possible. Harris states this enables "sharing your most important stuff with friends and family -- no matter where in the world they are or what language they speak".
In addition an update has rolled out to Android devices bringing the service to version to 2.3.5 and adding support for viewing all photos in your Dropbox, a feature that began being tested on the web back in January of this year. The new version also adds the aforementioned new languages and the usual performance enhancements.
Dropbox, which was founded by MIT students in 2007, now has more than 100 million users worldwide and claims usage in 95 percent of the Fortune 500 companies.
Photo credit: mojito.mak[dog]gmail[dot]com/Shutterstock