Dropbox single sign-on means business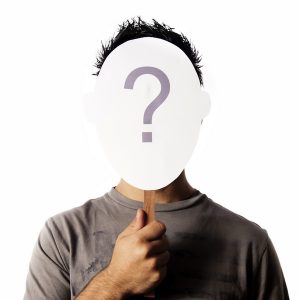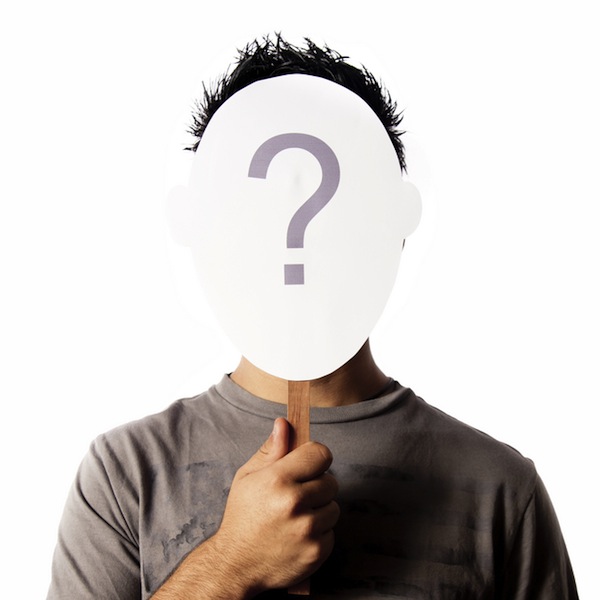 Dropbox adds features gangbusters in an effort to compete with rivals like SkyDrive, which is now built into Office 2013 and will get deeper Windows integration when "Blue" is released. Now Dropbox for business has announced it will be adding single sign-on, or SSO, a feature the company claims is near the top of the request list from business users.
Dropbox's Anand Subramani claims the company is working with Ping Identity, Okta, OneLogin, Centrify, and Symplified to make this new feature a reality. If a company has already built its own SAML-based federated authentication process then it will work with Dropbox also. Once logged in to your system, there's no need to sign in to Dropbox separately. Subramani also promises that "using the industry-standard Security Assertion Markup Language (SAML), this implementation of single sign-on integrates easily with any large identity provider your company may use as long as it also supports SAML".
The cloud storage company also boasts few numbers. For instance, Dropbox claims its service is now used by 95 percent of Fortune 500 companies and more than two million businesses overall. It also claims that those businesses move over 600 million files to Dropbox every week.
The new update is available now and Dropbox promises that it will continue to innovate with new features for corporate customers, though there were no hints given regarding what will be next.
Photo Credit: Fer Gregory/Shutterstock