Amazon expands its Android Appstore to nearly 200 countries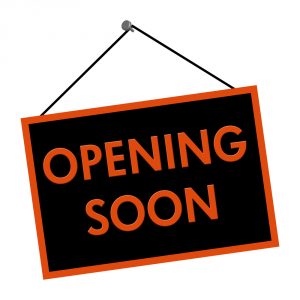 Amazon is a truly global company but until now its Android Appstore was only available in seven countries -- the US, UK, France, Germany, Italy, Spain and Japan.
That's about to change though as Amazon has today announced plans to introduce its Appstore to close to 200 countries, inviting developers to submit their apps with the promise that they'll be able to reach millions more active Amazon customers by doing so.
The additional countries include Australia, Brazil, Canada, Mexico, India, South Africa, and South Korea, as well as less obvious territories like Papua New Guinea, and Vatican City.
Developers who are interested in making use of this increased international distribution will have their apps made available for download automatically, unless they state otherwise.
"Amazon's platform is a complete end-to-end solution for developers wanting to build, market and monetize their apps and games on Kindle Fire and Android devices," Mike George, Vice President of Apps and Games at Amazon said. "Allowing developers to target distribution of their apps and games in even more international countries is yet another important milestone as we strive to serve consumers and developers globally. Many of our existing developers have localized their apps and games for international consumers, and we look forward to working with new developers that have been waiting to bring their apps to more Amazon customers across the globe".
The roll out of the new store fronts is expected to take several months to complete.
Photo Credit: karen roach/Shutterstock