It's NFL Draft day! You can watch online and on mobile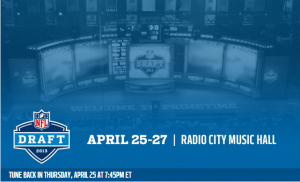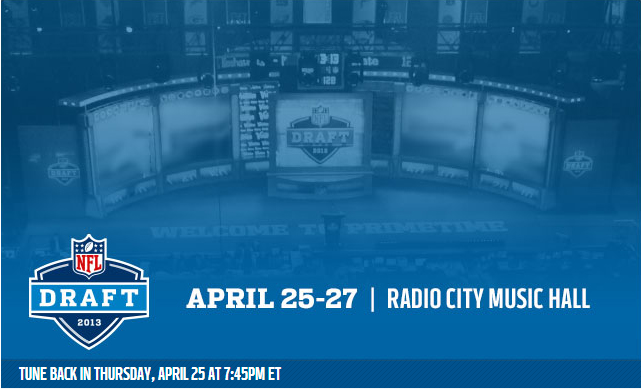 Today is the biggest day of the off-season for NFL fans. We all wait to see who our favorite team selects when the pick rolls around. We wonder if the player will be boon or bust. After all, the Draft is little more than a crap shoot -- ask the San Diego Chargers how that Ryan Leaf kid worked out. On the other hand, there are late round gems to be found -- Terrell Davis was a sixth round pick and Davone Bess went undrafted.
Either way, the whole show, live from Radio City in New York, will go down beginning tonight at 8pm ET and the spectacle can be watched on the NFL Network.
What if you are not near a TV or simply do not get the channel in your subscription package? The league wants you to be able to watch the Draft anyway, and of course, the ads as well.
The show, in its entirety, can be seen live on the NFL Draft website. If you are out and about then you can catch the action on your mobile device via the NFL app, but if you want to actually see the streaming video then you'd better be a Verizon customer because the league has an exclusive deal with the mobile carrier. Alternatively, you can follow the NFL on Twitter to keep up on the happenings.
The Kansas City Chiefs are now on the clock. Will it be Luke Joeckel or Eric Fisher? What will your team do? All of these questions are about to be answered.