Nintendo circles the wagons as smartphone savages attack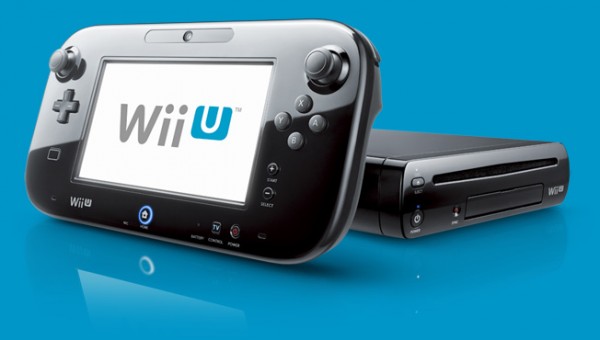 The E3 game expo is just six weeks away and where Nintendo should have big visibility. Instead, today, the company president shares plans about greatly scaled-back presence, less than 24 hours after IDC warned that paying smartphone and tablet gamers will exceed their handheld counterparts this year.
For Microsoft and Sony, which have new consoles coming this year, E3 2013 will be big happenings. But not Nintendo. "We decided not to host a large-scale presentation targeted at everyone in the international audience where we announce new information as we did in the past", president Satoru Iwata says. "Instead, at the E3 show this year, we are planning to host a few smaller events that are specifically focused on our software lineup for the U.S. market".
The scaleback comes as Nintendo acknowledges weaker than expected sales for Wii U, a hybrid handheld and console gaming system. During first calendar quarter Nintendo sold 3.45 million units, rather than the projected 4 million.
"The release intervals of first-party key titles have been so much longer than we expected..that we have not successfully maintained the momentum of the platform", Iwata explains during his earnings presentation. "In addition, we have not been able to solidly communicate the product value of Wii U to our consumers yet, which has been a grand challenge for us".
So Nintendo's problems are two: Consumers don't understand what Wii U is, and the games aren't there. Competition may be a big reason for the latter. Android and iOS app stores satisfy consumers and pull away developers, and smartphones, particularly, are more likely carried than gaming handhelds or even tablets.
"In order for Nintendo's and Sony's gaming-optimized handhelds to remain ahead of smartphones and tablets on key metrics...these companies and their game card developer and publisher partners will have to redouble their efforts in a number of respects", Lewis Ward, IDC research manager, says. "Digital distribution has reached an inflection point in mobile and portable gaming, and future success will largely boil down to finding a unique balance of freemium business model excellence and that ability to deliver compelling social experiences".
Nintendo's decision to pull back from E3 potentially cedes mindshare and product awareness at a time when Microsoft and Sony step up conole competition and Apple and Google platforms encroach further into handheld gaming. That puts Wii U between the console rock and smartphone hard place.
However, Iwata is convinced that new software titles will lift sales during second half of the year. For all fiscal 2014, which started April 1, Nintendo forecasts sales of 9 million Wii Us and 18 million DSes. Software for both platforms, respectively: 38 million and 80 million.