Symantec: Majority of businesses believe BYOD is 'worth the risks'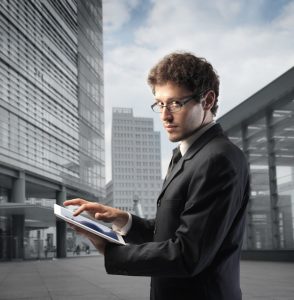 Not every business embraces BYOD (Bring Your Own Device). The reasons for rejecting it are usually down to security concerns -- firms are understandably worried about their data falling into the wrong hands if the device gets lost or stolen once it leaves the building.
Security specialist Symantec surveyed 236 attendees at this year's Symantec Vision, its annual user and technical conference held at the MGM Grand in Las Vegas, to find out how companies were handling BYOD, and despite the small sample size the results were interesting:
59 percent of respondents report that while their employers encourage BYOD, they don't allow them to run the same productivity apps used on corporate-owned devices.
42 percent of employees use a personally owned mobile device for business, regardless of company policy.
83 percent of organizations still allow employees to use personally owned devices (such as mobile phones) for business use.
While 80 percent of organizations enforce their policies, only 68 percent use technology to do so and 11 percent rely on Human Resources, using an honor system or information supplied by other employees.
The majority of organizations reported at least one security incident within the past 12 months, including:
Lost or stolen devices (60 percent)
Spam (60 percent)
Malware infections (43 percent)
Phishing attacks (40 percent)
Exposure of confidential information (19 percent)
Despite this, Symantec says 70 percent of organizations felt that the benefits of mobility remain "equal to or greater than the risks and challenges associated with having mobile devices".
Photo Credit: olly/Shutterstock