Vacation time is approaching -- Gogobot teams up with HomeAway to help you plan your trip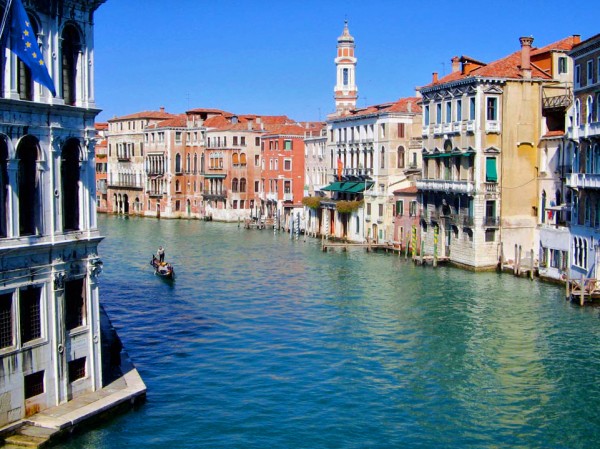 The weather is warming up and our thoughts are turning towards vacation time. Where are you heading on that big summer trip? Regardless of the destination you decide on, Gogobot in conjunction with HomeAway can make sure you get the most from your time away with its new social-based guides covering many popular destinations.
Insider Guides is a new social sharing service which allows individual vacation rental owners to create customizable guidebooks for their guests, packed with local tips and recommendations covering favorite restaurants, attractions and activities. The guidebooks combine the property owners' local expertise with Gogobot's destination content, photos, reviews and social functionality. The service boasts over 2.5 million contributing members.
This is not Frommer's, but more of a real-world type of guide such as this example for Austin, Texas or this one for Tuscany. The information is incorporated into Gogobot's overall content.
"At its core, Gogobot is about connecting people with trusted information to help them plan their next trip," says Gogobot Chief Executive Officer and Co-Founder Travis Katz.
The new partnership launches today, so now you have a bit more information for planning the big family getaway. Both Gogobot and its newly integrated guides are free to use. The guides can also be synced with Gogobot's iOS and Android apps so you can take them along on the trip as a reference.
Photo credit: Wayne Williams