Microsoft releases updated Weather App for Windows 8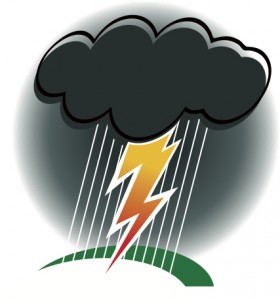 Little more than a month after the company released significant updates for three of its major Windows 8/RT apps, Microsoft unveiled a new set of features for the Weather app. The latest update is aimed at "meteorologists", but the enhancements are likely to be felt by casual users as well.
The weather app now introduces "interactive and dynamically" moving maps, a feature which shows cloud cover, precipitations, radar, satellite views and temperatures for the city or region in which the user resides. The functionality should be familiar to people watching the weather forecast on TV.
There is another new feature available in the updated app, this one aimed at skiers. Weather can now display the atmospheric conditions at ski resorts located in 31 countries worldwide, a feature that will likely come in handy for those heading to colder mountain climates.
Microsoft is on the right path of improving its core apps for Windows 8 and Windows RT. Even though we're not seeing many features thrown in at once, the incremental improvements are useful and appreciated.
The Weather app is available to download from Windows Store.
Photo Credit: Ovchynnikov Oleksii/Shutterstock