Apple closes in on 50 billion app downloads, offers $10,000 to the person who hits it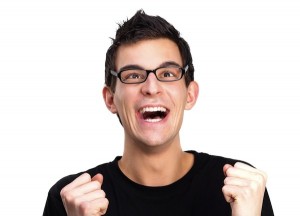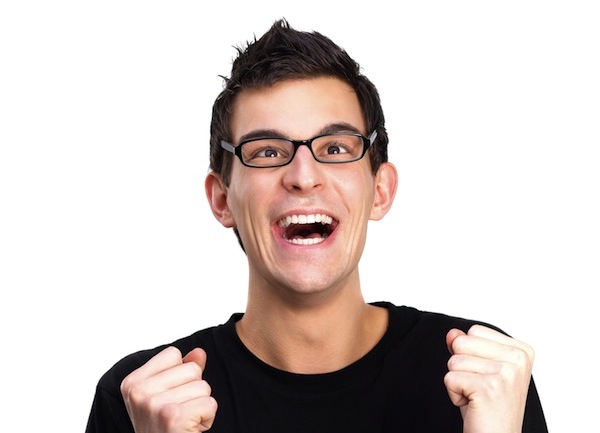 Android may rule the roost when it comes to the mobile market these days, but Apple is certainly not faring poorly with its iPhone offering. Whenever its App Store hits a new milestone the company always makes a big production of it, for both celebration, as well as publicity.
In January of 2011 the Store hit 10 billion app downloads, a milestone that took nearly three years to achieve. However, adoption increased and, in little more than a year (March of 2012), 25 billion apps downloaded was the new cause for celebration. Now, again in just over a year, that number has been doubled.
Apple is currently awaiting the download counter to turn over the 50 billion mark, and to commemorate this event, the company is offering a prize of $10,000 U.S. (in gift card form) to the lucky person who grabs that app. Regardless of what that app is, it will certainly become someone's new favorite. This time around the giveaway does not stop there either -- the next 50 app installations to follow will also be rewarded. Each will receive a $500 gift card.
The counter was approaching 49,252,000,000 as of this writing, and the rate is increasing. The big event seems destined to take place within the next 24 hours. So, if you were thinking of grabbing some new apps, this would be a wise time to do so.
Photo Credits: Yuri Arcurs/Shutterstock