Microsoft's wonky payment system is oh-so last century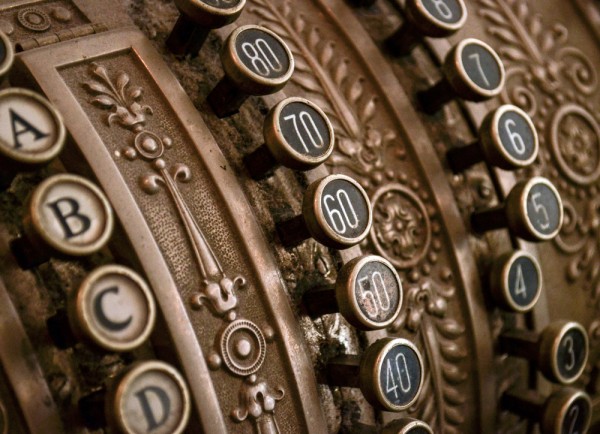 I subscribe to Office 365, as it is a great value -- for just under $10 per month I can install Office 2013 on up to five computers and even gain an additional 20GB of SkyDrive storage, taking my total to 45GB, thanks to being grandfathered into the 25GB free plan. The subscription even gives me a bit of free Skype that, perhaps, one day I shall actually use. All of this sounds great -- what more could you want? Well, how about a payment system that has customers in mind?
Over this past weekend, I had occasion to meet with the dysfunctional payment system that Microsoft has implemented. While I use many of the company's products, Office 365 Home Premium is my first occasion making monthly payments to the software giant. I am used to doing so with other services, such as Amazon.
It all began a month ago when some made a fraudulent purchase with my credit card. The company immediately cancelled the account and issued a new one. I began the arduous task of finding which services regularly billed to the card and making the changes. One that I missed was Microsoft, which alerted to this via an email.
We are contacting you because we have been unable to charge your credit card for your Office 365 Home Premium service(s) being billed to you through Microsoft Online Services. The following credit card is the current payment method on your billing account.
I immediately went to the account and added the new number -- I could find no way to removed the old, but I assumed the new would override that as the new default. Not so fast. Another similar email arrived the following day.
Unlike Amazon, which makes this process simple with options for "set as default" and "delete", Microsoft has no such capacity on its site. Despite my best efforts to amend this, I ended up in a chat room with a company representative. To Microsoft's credit, the service has 24-7 live chat and a rep was with me within a minute of logging in. She was able to fix my problem, but unable to explain any way that I could have done so myself.
I pointed out the problem. I alerted her to the fact that Amazon, among others, makes this easy, but she could only tell me that my voice would be heard.
So, here is an open plea to Microsoft -- many of us love your new Office model and do not mind paying the recurring charge for the service. However, you must make this simpler for the user. When a former IT worker cannot figure it out then how on earth do you expect the average customer to cope?
Photo Credit: Aleksandar Mijatovic/Shutterstock