Spotify 'nightmare' is more of a sleepless night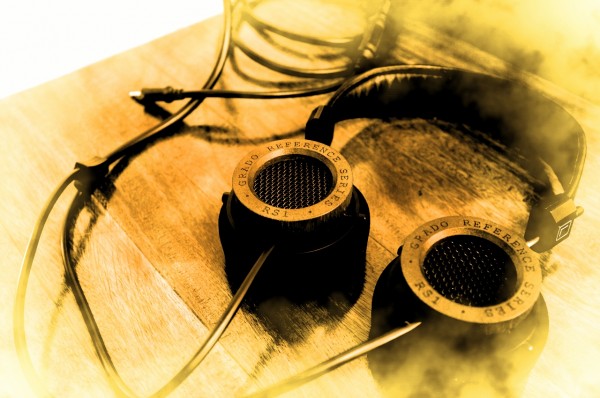 Spotify is the world's most popular streaming music service with some 24 million active uses, around 6 million of those paying a subscription for premium services. I use Spotify all the time; it's a great way of finding and sampling new music, and the company's deals with major labels go a long way to legitimizing the streaming model.
Yesterday though, Spotify acted to change its website player after a Dutch developer released a Chrome extension that allowed MP3s to be downloaded from the site. Google removed the Downloadify plug-in from its site before Spotify applied the fix to the player, which now uses an encrypted format.
Robin Aldenhoven, the man behind Downloadify opines on his Twitter stream, "I could not believe it myself that they did so little to protect their library". But he also supports Spotify's obligation to copyright holders saying, "Google responded correctly to remove, but Spotify should not send DRM-free MP3s to users".
Of course, we all know that streaming services have long been vulnerable to this type of thing. There are plenty of freely available tools to allow the ripping of music from YouTube, for example, even though it's a clear breach of the site's terms of service.
Although this latest issue might seem like a major problem for Spotify, I don't think it's really the "nightmare" that some bloggers call it.
The vulnerability didn't affect the service's desktop or mobile clients, just the web player, which only launched last November. Plus you need to sign up for an account to be able to access Spotify so you are traceable and frankly there are easier ways to find free MP3s if you really want to.
The real risk is that if this sort of thing happens too often the major record labels will lose faith in the Spotify business model -- and indeed that of other streaming services -- and may decide not to renew their license agreements. At the moment, it seems that the company's fast action to plug this hole is enough to retain confidence. I hope it is, my nightmare would be if Spotify disappeared altogether.
Photo Credit: Joe Wilcox