Skype arrives on Blackberry Z10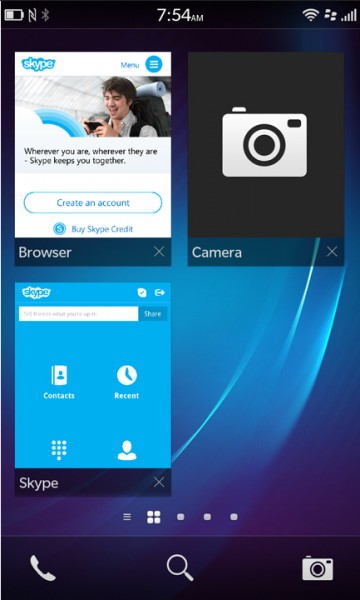 Microsoft has been busy with its Skype toy recently, and today announces that it's bringing the popular communication service to yet another mobile platform -- BlackBerry's new Z10 handset.
Microsoft released a preview version of the app for the Q10 back in April, but now with Blackberry 10.1 rolling out to Z10, owners of this device can begin using that Preview version as well. Microsoft's Linda Summers announces the company is "working closely with BlackBerry to give users the best possible Skype experience on the Z10, just as we have for the Q10".
The app, while being a beta, is full-featured and integrates with the phone book and the BlackBerry Hub. Once your Z10 receives the new 10.1 update then you can download Skype from BlackBerry World.
Summers points out customers should "remember this release is still in preview version. We will continue working with BlackBerry over the next months to refine the performance of the Skype app. So keep an eye for any new Skype updates on BlackBerry World for your device".
The app is free, currently at version 3.1.439.21, and requires version 10.1 of the mobile OS. Customers can use it to place voice and video calls to users on any mobile platform or on Mac and Windows.