Microsoft UK offering a free cover with all Surface RT purchases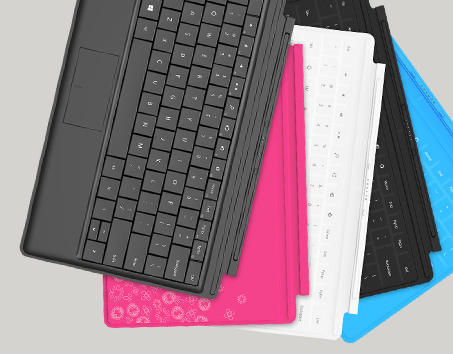 If you live in the UK and are thinking of purchasing Microsoft's Surface RT tablet, now is the time. Pick up one through the Microsoft Store or a participating retailer (which in terms of brick and mortar sellers means John Lewis) and you'll get a Touch or Type Cover thrown in for free.
It's a very good deal, as you'd be looking to pay around £100 if you were to buy a cover separately. You can pick up the 32GB tablet-only version of Surface for £399 at the moment.
The offer, which is only available for residents of the United Kingdom, is valid on all Surface RT purchases made between now and 30 June.
John Lewis offers the Type Cover in black, and the Touch covers in white or blue. Buy from Microsoft however, and you get a much wider selection, including limited edition covers (Skulls, Flowers, and Year of the Snake).
Of course before you rush off and place your order, it's worth remembering that the more powerful Surface Pro will be arriving in the UK sometime at the end of this month.