Microsoft needs a Happy Ending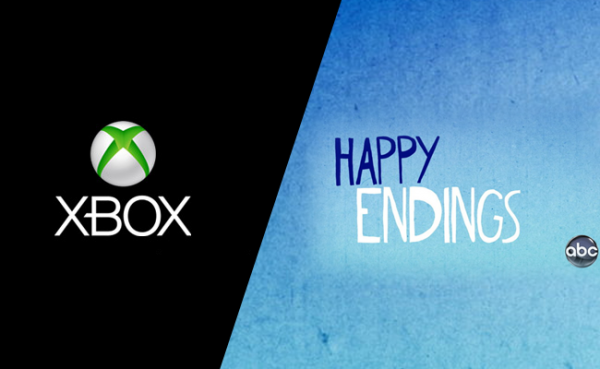 Creating original content is the big trend with major tech companies like Netflix and Hulu. But recently, others such as Amazon and Microsoft have thrown their hats into the original content creation ring. Nancy Tellem, a former CBS executive, will oversee the creation of original entertainment content for Xbox Live. Tellem will be in charge of a new studio in Los Angeles. Microsoft is already rumored to be reviving the canceled Heroes series. This is not a bad idea as we already know that Netflix has revived the popular Arrested Development TV show that was canceled by Fox.
This week a few shows that were popular in the LGBT community were canceled: Smash (NBC), New Normal (NBC) and Happy Endings (ABC). The last one, Happy Endings, is rumored to be picked up by the USA network. This would be a perfect show for Microsoft because while Heroes is one of those shows that certainly fits the traditional Xbox demographic, Happy Endings is one of those shows that can appeal to the existing demographic as well as a new one.
The show has been described by some as a modern take on the popular program Friends. The show is about the daily antics of a diverse group of friends. While not exclusively about gays, it does include a gay character that plays one of the main roles.
Happy Endings will allow Microsoft to appeal to a more diverse demographic, something they need as the Xbox enters a new era of competition among TV connected devices and services. Xbox will face some serious competition in the living room this year, and Microsoft should be as aggressive as possible in creating original content. Picking up canceled TV shows that had a popular cult following (as Happy Endings) is a great start.