Telefónica provides Microsoft with 130,000 new Office 365 users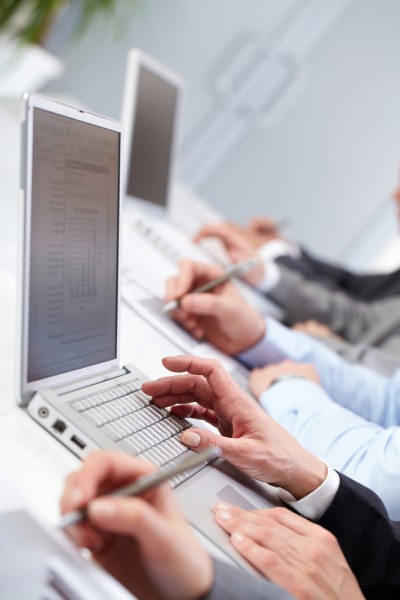 While Microsoft continues to attack Google using its "Scroogled" campaign, the company also adds to its corporate user base at a steady, and perhaps increasing, rate. Ironically, less than a week after taking on Google Docs with not one, but two videos, Microsoft adds another major corporation to its Office 365 subscriber list, this time in the form of Telefónica, a major provider of integrated communication solutions.
Telefónica will add 130,000 employees to the Microsoft cloud solution, not only using Office 365, but also Yammer. "Over the past 18 months, we have built very strong foundations and are now ready to move to the cloud," said Adrian Steel, the European production hub lead and global director at Telefónica. Steel goes on to explain "Deploying Office 365 and Yammer is this next step in bringing our global workforce to the forefront of seamless communication and collaboration while still operating at the level of speed and execution we're known for".
Following a successful proof of concept that was carried out last year, Telefónica has commenced initial deployments across Europe, The communications giant prepares to later continue in Latin America. It also claims plans to utilize Microsoft Cloud Vantage Services to assist in the migration to the cloud.
The company is spread across 24 countries and eight languages and has cited the translation service as one of the main attractions in this decision. Yammer, Lync and SkyDrive were also mentioned. And all of this comes smack in the middle of Google I/O -- perhaps intentionally.
Photo credit: Pressmaster/Shutterstock