Yahoo buys Tumblr for $1.1 billion -- 'We promise not to screw it up'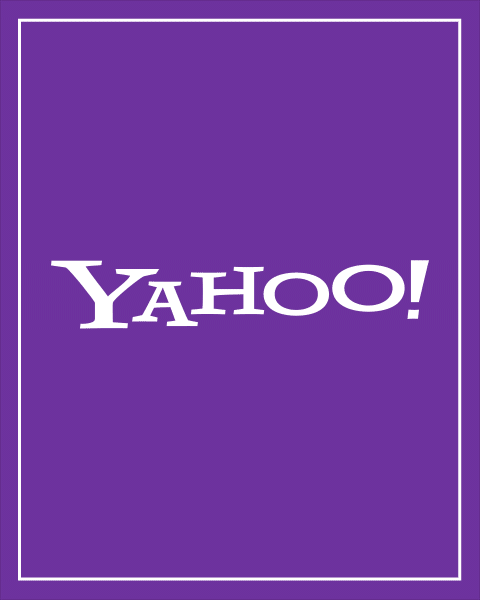 As has been widely rumored over the last few days, Yahoo has paid $1.1 billion for blogging platform Tumblr. In recent times this is the most paid for an Internet acquisition since Facebook bought Instagram for $1 billion last year.
Founded by David Karp in 2007 from a bedroom of his mother's New York apartment, the attraction of Tumblr has always been its clean interface and ease of use, which allows people to be up and blogging within minutes. The service has around 217 million users worldwide and is the 24th most popular site in the US according to research company Quantcast.  The company employs 175 people and claims to have more than 100 million blogs.
Tumblr has been slow to attract advertisers though, earning $13 million in 2012 when it had hoped to have revenue of $100 million by 2013. Yahoo brings the opportunity to attract more advertising but this may be at the expense of the site's sleek look. In the past Karp has been critical of the way other sites implement ads. Like Facebook and Google+, Tumblr already allows brands  to set up their own pages. At the moment Tumblr embeds sponsored posts into the main stream in a way that's subtle but also effective -- particularly on the smaller screens of mobile devices.
A more overtly commercial approach isn't likely to go down well with the free thinking creative types that Tumblr attracts. Initial reaction to the news on the web points to a lot of unhappy Tumblr users.
Yahoo, headed by ex-Google executive Marissa Mayer, will be seeking to use Tumblr to sprinkle some corporate stardust on its aging brand by adding social media and a mobile-friendly platform. It will also be looking to the acquisition to attract younger users to other Yahoo products and get the company back in touch with the cool kids. However, this deal may invoke a sense of deja vu in anyone who remembers Yahoo's purchase of Geocities in 1999. At the time Geocities was the third most visited site on the web but under Yahoo's ownership it withered and died, shutting up shop a decade later.
Mayer says on the new Yahoo blog (on Tumblr of course) that Tumblr will continue to operate as a separate company with Karp as CEO and she promises, "not to screw it up".
Addressing the Tumblr community David Karp says, "Our team isn't changing. Our roadmap isn't changing. And our mission -- to empower creators to make their best work and get it in front of the audience they deserve -- certainly isn't changing. But we're elated to have the support of Yahoo! and their team who share our dream to make the Internet the ultimate creative canvas. Tumblr gets better faster with more resources to draw from."