iPad follows iPhone, gets the Mailbox treatment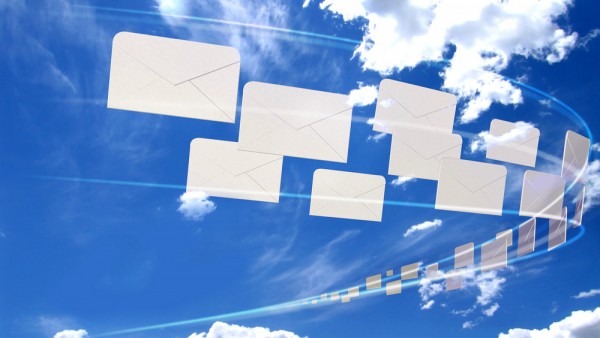 On Thursday, following user demand, Mailbox released an update for its iOS mail app that introduces support for iPads. The service, which delivers more than 100 million messages each day, was previously available as an iPhone-only affair.
Mailbox boasts a better organized and easier to manage inbox, allowing its users to take advantage of swipe gestures to archive or trash messages. Similar to alarm clocks, the app also offers the option to snooze emails in order to receive them at a later date in the inbox.
Mailbox is designed as an alternative to the default iOS Mail app, however it falls short in supporting multiple types of accounts and providers (like Exchange, Outlook.com, POP or Yahoo). Gmail is the only option currently available, but other "email platforms" will arrive "soon".
In mid-March, Mailbox was acquired by Dropbox with the promise to make the service "even better and getting it into as many people's hands as possible". One of the first steps should be supporting Outlook.com and Yahoo, two of the largest email providers today.
Mailbox is available to download from Apple's App Store.
Photo Credit: 2jenn/Shutterstock