Canalys: BlackBerry and Windows Phone must prioritize 'app quality not quantity'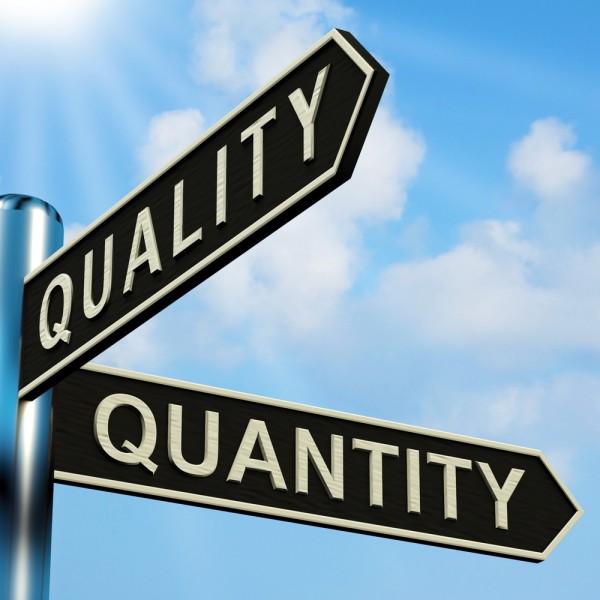 App store numbers grab headlines, but don't matter to users. Both BlackBerry and Windows Phone boast constant ecosystem growth with more than 100,000 apps available in each store, yet neither of the two platforms has managed to assert itself as a viable alternative to Android or iOS. Why? Well, Canalys says that it's the quality of the apps that matters not the quantity.
"At a certain point, how many apps are in a store becomes irrelevant. Offering 100 different unit converters or weather apps is not a valuable choice", says Canalys senior analyst Tim Shepherd. "What is now far more important for BlackBerry and Microsoft is to focus on plugging inventory gaps and making sure they offer the right apps; to focus on quality and local relevance, not quantity". According to the company's latest report, both BlackBerry and Windows Phone fail to offer many of the popular titles available today, hindering their appeal to potential users.
Where Are the Apps?
Canalys analyzed the top 50 apps available in the free and paid categories on Apple App Store and Google Play and discovered that only 34 percent of them are present in either BlackBerry World or Windows Phone Store. That's based on aggregated rankings over the first 20 days of May. Let's break down the numbers.
Windows Phone Store delivers 16 free and 14 paid top offerings of the two respective categories from Apple App Store and 22 free and 13 paid top apps of the two corresponding categories from Google Play.
BlackBerry World features five free and nine paid top offerings of the two respective categories from Apple App Store and 11 free and 11 paid top apps of the two corresponding categories from Google Play.
Canalys took into account third-party and platform-exclusive offerings (like Find My iPhone) as well as utility apps "for which similar offerings with equivalent functionality are available". As a result, the company says that the outcome is a tad more "optimistic" but still points out that there is a significant gap in BlackBerry World and Windows Phone Store which "cannot and should not be masked".
"These stats underscore the scale of the job Microsoft and BlackBerry each still face in their respective bids to build up their app ecosystems, and to deliver still more compelling - and crucially - genuinely competitive offerings around apps, and both vendors must continue to work hard to rise to the challenge", says Shepherd.
Keeping Users (Un)Appy
Users choose smartphones based on app availability, among other motivating factors, and "it will only become more so", says Shepherd. The man also implies that if BlackBerry and Windows Phone don't offer more quality apps, users might head to a different platform that does.
"Simply, Windows Phone and BlackBerry customers do not want to miss out on apps (or app features) from important and locally relevant brands, or the latest games, because of their choice of smart phone. It is therefore imperative for the success of both Windows Phone and BlackBerry that their respective app ecosystems attract and offer the high-quality content that consumers want and would otherwise miss", says Shepherd.
As a Windows Phone 8 user, I couldn't agree more. Critical apps and games, like Instagram, Google Maps or Temple Run 2, are still missing from the Store (which now boasts 145,000 apps) and have been for quite some time. Time is ticking. BlackBerry tells a similar story with its own app store, which lags behind any of its competitors in regards to sheer numbers (120,000 apps) and popular offerings.
Microsoft appears to be on the right track with Windows Phone, offering a decent selection of apps from major international and local brands. But the software giant also has to target "the next few hundred popular, valued and sought-after titles in each market [Apple App Store and Google Play]" and "build hype and interest around its platform", says Canalys.
The Windows Phone ecosystem however lacks momentum compared to BlackBerry World which received major titles like Skype and Angry Birds Star Wars (neither of which is actually new) and capitalizes on developer support. The platform gained more than 50,000 apps in merely three and a half months, which is a commendable achievement.
But can BlackBerry and Windows Phone beef up their ecosystems in a timely manner? Tick tock, tick tock...
Photo Credit: Stuart Miles/Shutterstock