Microsoft still stamping out used games fire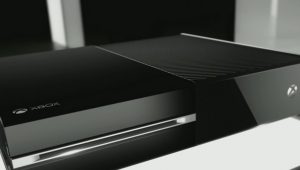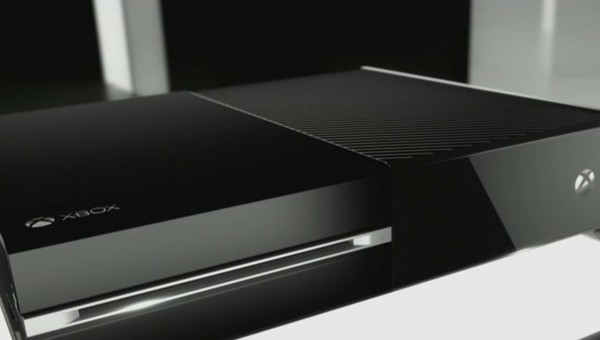 This past Tuesday Microsoft did its long-awaited Xbox reveal, though the company did not unveil every bit of information that customers were waiting for. For instance, we still do not know pricing or release date. However, the biggest urban legend in circulation -- that of used games -- is under attack from the console maker.
On the day of the big reveal, Larry Hryb took to his blog to assure users "While there have been many potential scenarios discussed, today we have only confirmed that we designed Xbox One to enable our customers to trade in and resell games at retail".
These rumors came to head after Adam Orth of Microsoft Studios committed career suicide on Twitter while discussing the possibility of an always-connected console. The spectre of this addition to the next-generation gaming device raises the issue of users no longer being able to play used games, or even game while their internet connection is down.
Now Hryb goes further to reassure customers with an official statement from his company. "The ability to trade in and resell games is important to gamers and to Xbox. Xbox One is designed to support the trade in and resale of games. Reports about our policies for trade in and resale are inaccurate and incomplete. We will disclose more information in the near future", the statement reads.
It is not a ringing endorsement, but it is, at least, promising. We will learn more during the time before the retail release, but potential customers should be able to breath a collective sigh of relief for the moment.