Symantec phases out PC Tools security software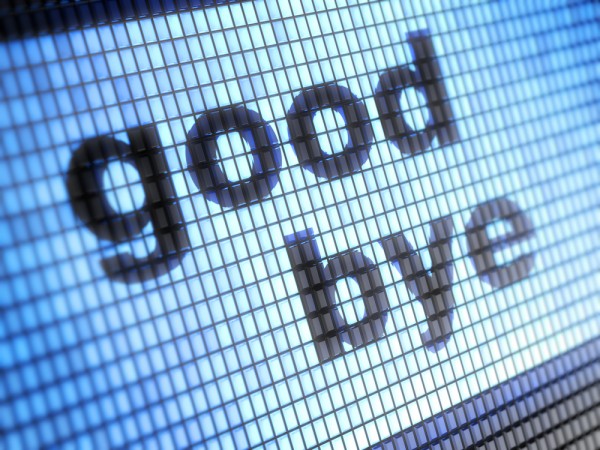 Symantec has dropped the PC Tools range of security software, leaving the Australian company that it acquired in 2008 to concentrate on its system tuning products.
Buying PC Tools gave Symantec a budget brand with the Internet Security, Spyware Doctor and Spyware Doctor with Antivirus products slotting in below the more upmarket Norton range. Now as part of Symantec CEO Stephen Bennett's restructuring of the company, the PC Tools security products are being quietly streamlined out of existence.
Existing PC Tools security users will still receive updated virus definitions until their subscription expires. They'll then be encouraged to move to an equivalent Norton product. According to the FAQ for PC Tools users that's been posted on the company's website they'll be able to, "...take advantage of our special offer to switch to Norton."
PC Tools Registry Mechanic, Performance Toolkit, File Recover and Privacy Guardian products are unaffected by the change, though it seems rather odd to leave the privacy product if the security focus is switching to the Norton range.
Photo Credit: Pavel Ignatov/Shutterstock