Microsoft targets developers and testers with new Windows Azure update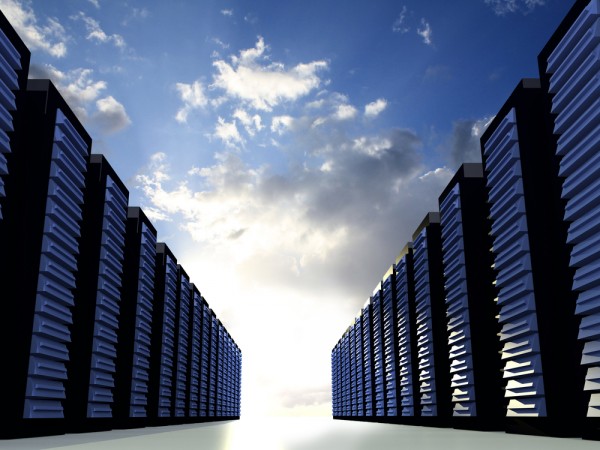 Windows Azure undergoes constant improvements as Microsoft continues to beef up the cloud platform with new features and enhancements. The software giant has released SDK 2.0 for .NET (Software Development Kit), introduced Hadoop, Dropbox and IaaS (Infrastructure as a Service) support, new VM (Virtual Machine) configurations and adopted a new pricing strategy, all within the past couple of months.
And, late-yesterday, Microsoft revealed a new update for Windows Azure, designed to enhance its development and testing credentials. There are two noteworthy changes aimed at minimizing cost: users are now billed by the minute when using the cloud platform's resources (instead of by the hour, prior to the update) and they are no longer charged for stopped VMs (the deployment state and configuration are both preserved).
MSDN subscribers can take advantage of a flat $0.06 hourly fee "to spin up any number of Windows Server, SQL Server, SharePoint Server, and BizTalk Server VMs for Dev/Test scenarios using Windows Azure". The special pricing is between 33 percent and 97 percent lower compared to the standard rates, according to Microsoft.
The benefits don't end there -- MSDN subscribers get up to $150 in monthly credit to pay for development and testing resources on Windows Azure. Microsoft says that the freebie can get users three VMs for 16 hours per day, 80 VMs for a 20 hour load test or 50 HDInsight nodes for 10 hours. The aforementioned subscribers can also take advantage of their MSDN licenses on the cloud platform (which, according to Microsoft, was "illegal" prior to the change).
With the latest update, Microsoft also introduces BizTalk services, SSL support for Windows Azure Web Sites, enhancements for Active Directory (directory sync tool and support for managing existing active directories with a Windows Azure account) and the ability to keep track of credit usage.
The software giant also updated the Windows Azure free trial "to provide an even simpler and more flexible free trial experience". Users get a monthly $200 credit to pay for resources and can view the remaining balance and days of use for the free credit.
Photo Credit:  Novelo/Shutterstock