SDL launches free online translation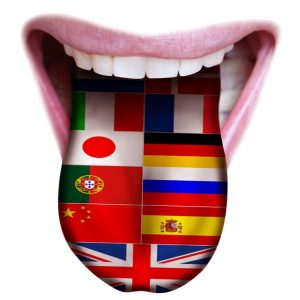 If you want a guaranteed way of mangling a piece of text, feed it into an online translator, switch it to a foreign language, then translate it back again. Mostly the finished result will bear little resemblance to the original and in many cases won't make much sense at all.
A new translation service then is something we always approach with a healthy degree of skepticism. SDL's new service www.freetranslation.com, however, proves to be rather good. We took some samples of English text, translated them to other languages and back again, and whilst the results weren't perfect they weren't a million miles away from the original either.
The site, an extension of the SDL Language Platform, aims to simplify the day-to-day translation process and there's a paid human translation option for those times when it has to be right. The site allows you to get an instant quote for a professional translation online.
Mark Lancaster, CEO of SDL says, "Our business goal is to provide technology and services that help simplify global customer engagement. The freetranslation.com site eliminates barriers to communication, dramatically simplifies the online user experience and delivers true customer value where it matters most -- at the intersection of high quality secure machine and human translation".
If you need to convert text to different languages it's well worth a look and a worthy alternative to Google Translate.
Photo Credit: Igor Petrov/Shutterstock