You will be able to trade-in or resell Xbox One games, says Microsoft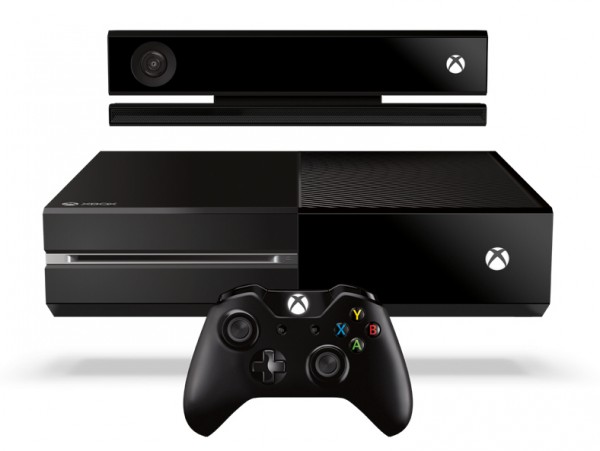 Almost two weeks ago Microsoft unveiled its next generation console, the Xbox One. The unveiling did not disclose the pricing and launch date of the gaming system, nor whether it would be possible for Xbox One buyers to trade-in or resell used games.
We still don't know the retail details, but we do have a clear idea about trading games thanks to an assurance from Larry Hyrb and an official confirmation from Microsoft.
In a post headed, How Games Licensing Works on Xbox One Microsoft explains, "Today, some gamers choose to sell their old disc-based games back for cash and credit. We designed Xbox One, so game publishers can enable you to trade in your games at participating retailers.  Microsoft does not charge a platform fee to retailers, publishers or consumers for enabling transfer of these games".
The company did not detail the process by which users can trade-in or resell games, but it appears that it will be the decision of the publisher whether the user can sell a game and whether there is any transfer fee for doing so.
As Microsoft says, "Third party publishers may opt in or out of supporting game resale and may set up business terms or transfer fees with retailers. Microsoft does not receive any compensation as part of this. In addition, third party publishers can enable you to give games to friends. Loaning or renting games won't be available at launch, but we are exploring the possibilities with our partners".
Xbox One is designed in such a way that it allows up to 10 family members to login and play games from the shared library. You can even share them with people who have been in your friends list for over 30 days. Each game can only be shared once.
The console will be available "later this year" and while there are no details about its actual price, Amazon, BlockBuster, Game, and other retailers have put up pre-order pages for the upcoming console. Buyers can pay a small charge to reserve the console.