Watch the Sony PlayStation E3 press conference here, LIVE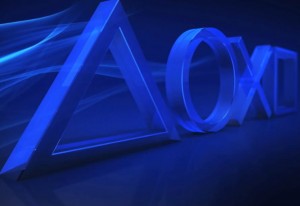 The Xbox One has been grabbing all the headlines lately, and not all for the right reasons, but Sony will be hoping its next gen gaming console draws at least some of the limelight today when we finally get to see what the fabled machine looks like and find out more about what it has to offer.
At the E3 press conference Sony is expected to reveal the home entertainment features of the console, and of course we'll get to see some of the games for it. You don't need to fly or drive to LA to watch the conference as we'll be streaming it right here, live.
To get you excited, Sony has already released a short teaser video which shows about 0.2 seconds of the console.
The press conference starts at 6pm PDT/9pm ET (10 June)/2am BST (11 June) and you'll probably want to get here early.