It's tough at the top for anti-virus products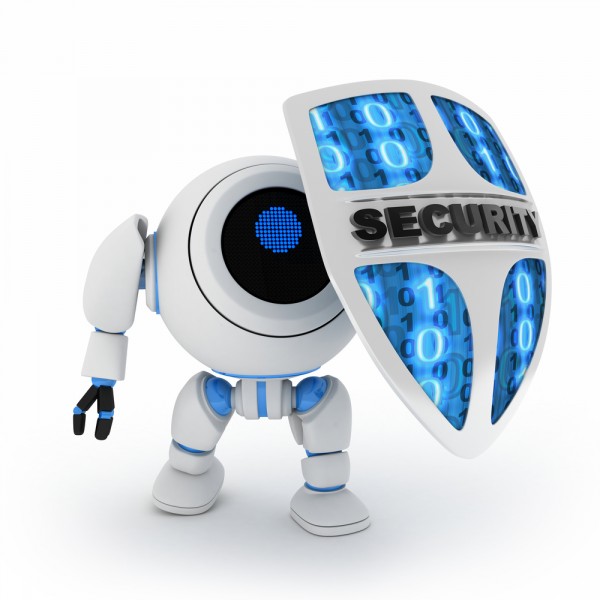 Results of independent tests by AV-Comparatives looking at the real world protection offered by leading packages show that competition is as fierce as ever.
The tests use 569 real-world malicious URLs. 138 of these are blocked by a Windows 7 system with all its patches up to date, leaving 431 to be intercepted by security software. The tests use MS Security Essentials as a baseline providing a 95.4 percent level of protection. You can see the full results on an interactive chart but it'll come as no surprise that it's all pretty close.
Kaspersky and Trend Micro top the chart blocking all of the test samples. Below that is a block of products offering above 99 percent protection, these include big names BitDefender, F-Secure, Avast, ESET and McAfee which just scrapes in with 99.1 percent.
At the other end of the scale comes AVG with 94.2 percent and AhnLab with 93.3. It's important to remember that this is all relative, we're talking quite small percentage differences. The report also points out that, "...while some products were able to reach 100 percent protection rates in a test, it does not mean that these products will always protect against all threats on the web".
The key to staying protected is to make sure that your Windows is fully patched and to keep whatever security software you're using up to date. That and a bit of common sense should ensure you remain safe from most threats.
Photo Credit: Vladru/Shutterstock