Ahh, about that second Ouya controller you ordered...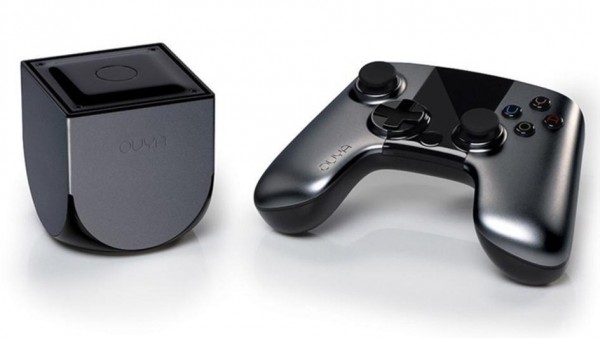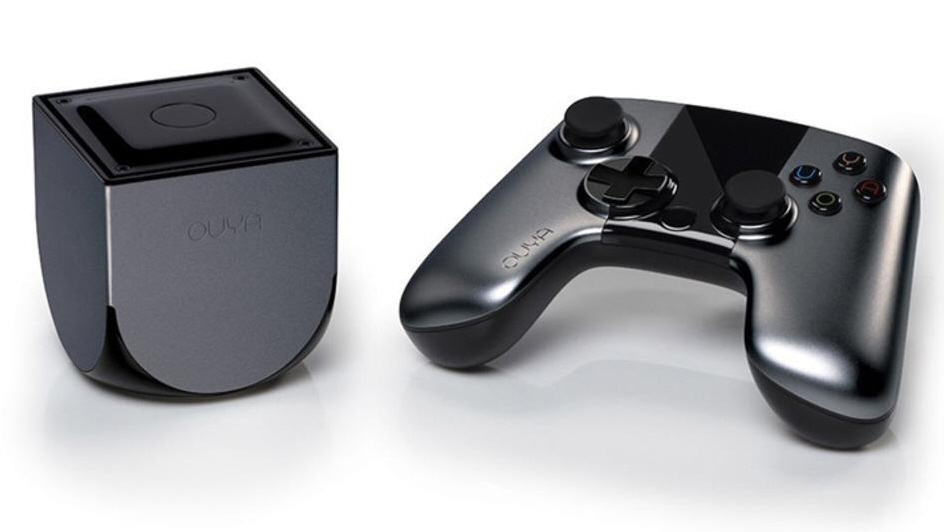 By now, those of you who care, likely know my Ouya plight. I pre-ordered the Android box last November. I have done the same with Xbox One, but unlike Microsoft, Ouya charged me in full on the day I made the move. I added a second controller so that I could take on my son head-to-head.
As one of the people who pre-ordered on opening day, I stood at the front of the line -- well, behind Kickstarter backers, but still a promising position. Ouya declared I would still be among the first to receive a box.
Finally, on June 11 I received an assuring email -- "Your OUYA has arrived at our distribution center and we expect it to land on your doorstep within the next two weeks (give or take a day or two depending on your location)". Cool, should only be a matter of days now, right?
It then took until June 18 for the following message to appear in my inbox -- "Soooo...we thought you'd like to know that your OUYA is en route to your doorstep and you can now track your little game box with big dreams using the tracking number below". Finally.
Except that the tracking number, when pasted into the DHL website, still does not present any result. Well, what else could possibly go wrong?
That question was answered when yet another email found its way to my Gmail account. This one informs me that "if you're receiving this note, you're very likely an OUYA'n who placed an order for at least one additional OUYA controller to go along with your OUYA console. For that, we say "thank you" -- and -- unfortunately, due to an overwhelming number of you ordering additional controllers, there's a good chance that you will receive your OUYA console (which includes one controller) BEFORE receiving your additional controller(s)".
Could a launch possibly be more botched? Oh, that's right -- Apple Maps, Bill Gates new Windows demo blue screening...Okay, it is possible, but come on Ouya, get it together. You are days from launch and have not yet managed to fulfill pre-orders that were promised months ago.